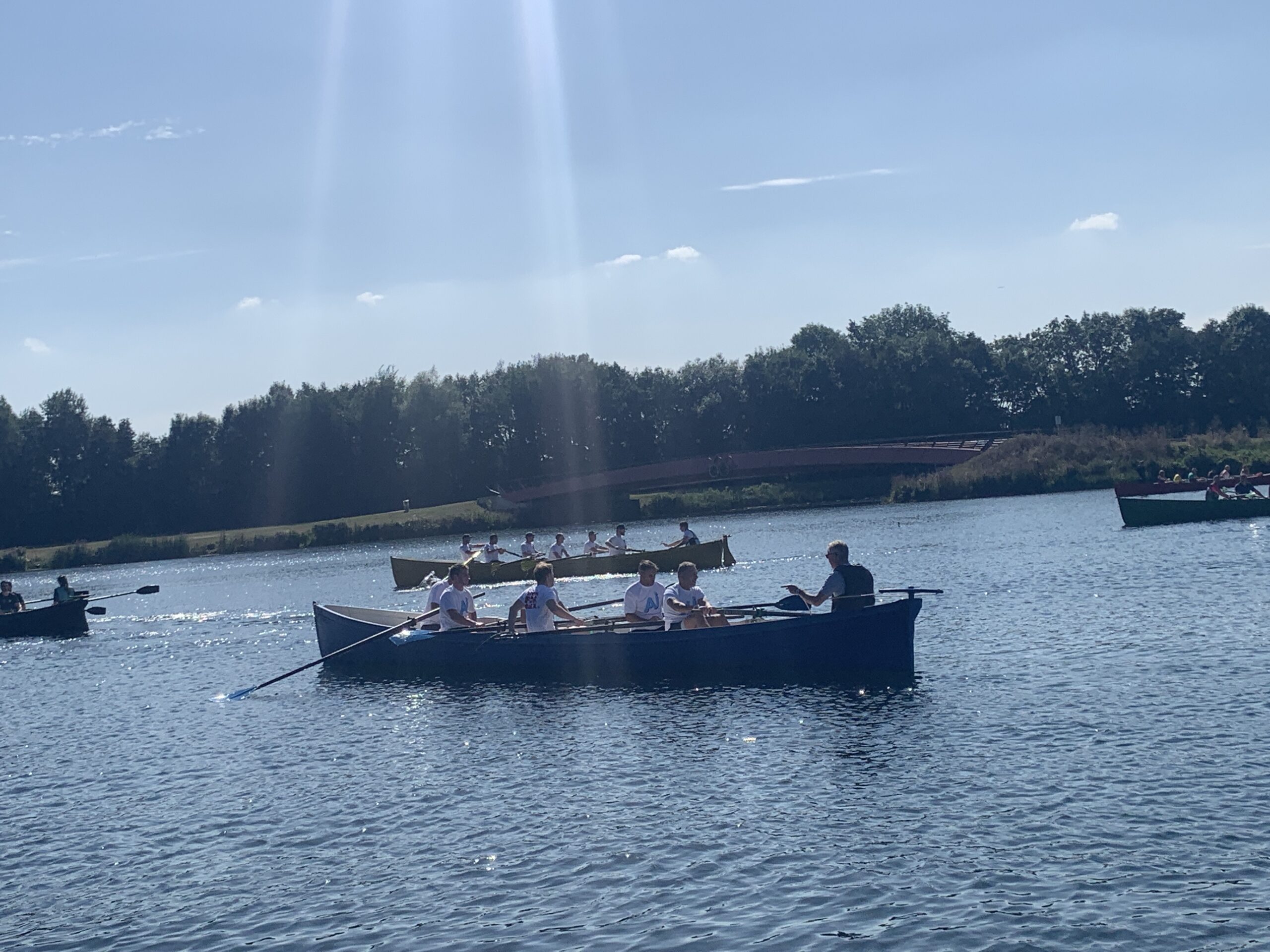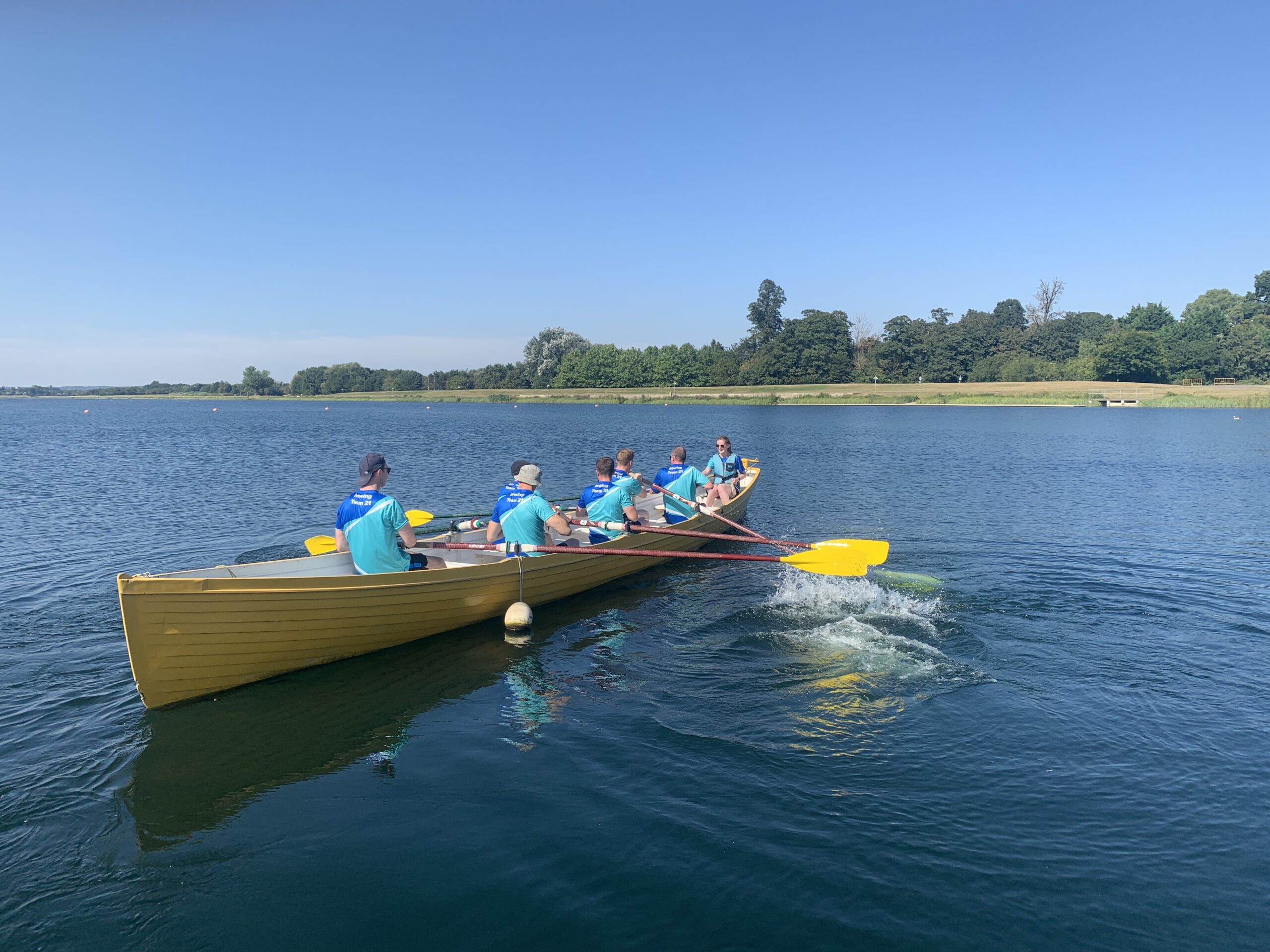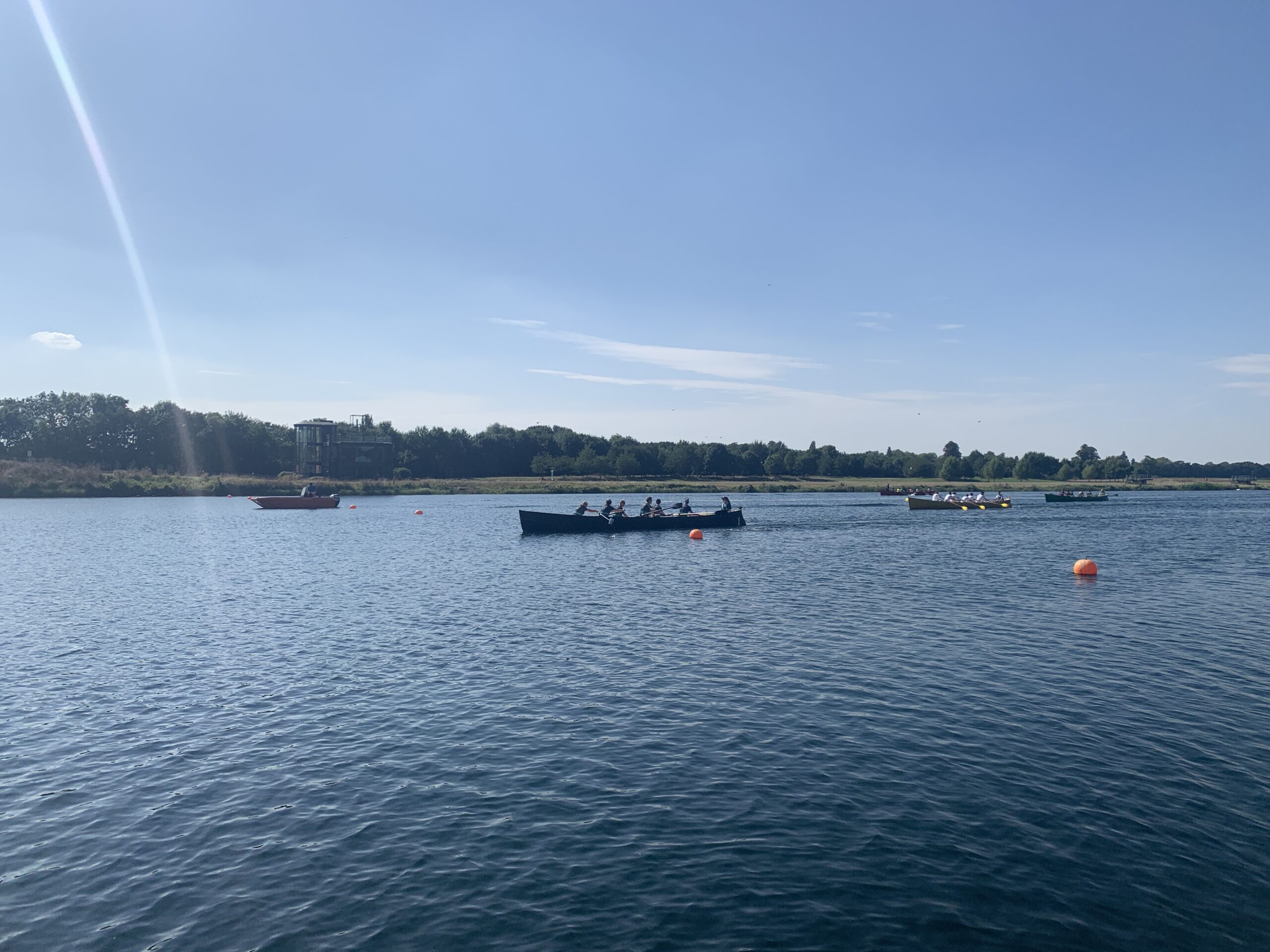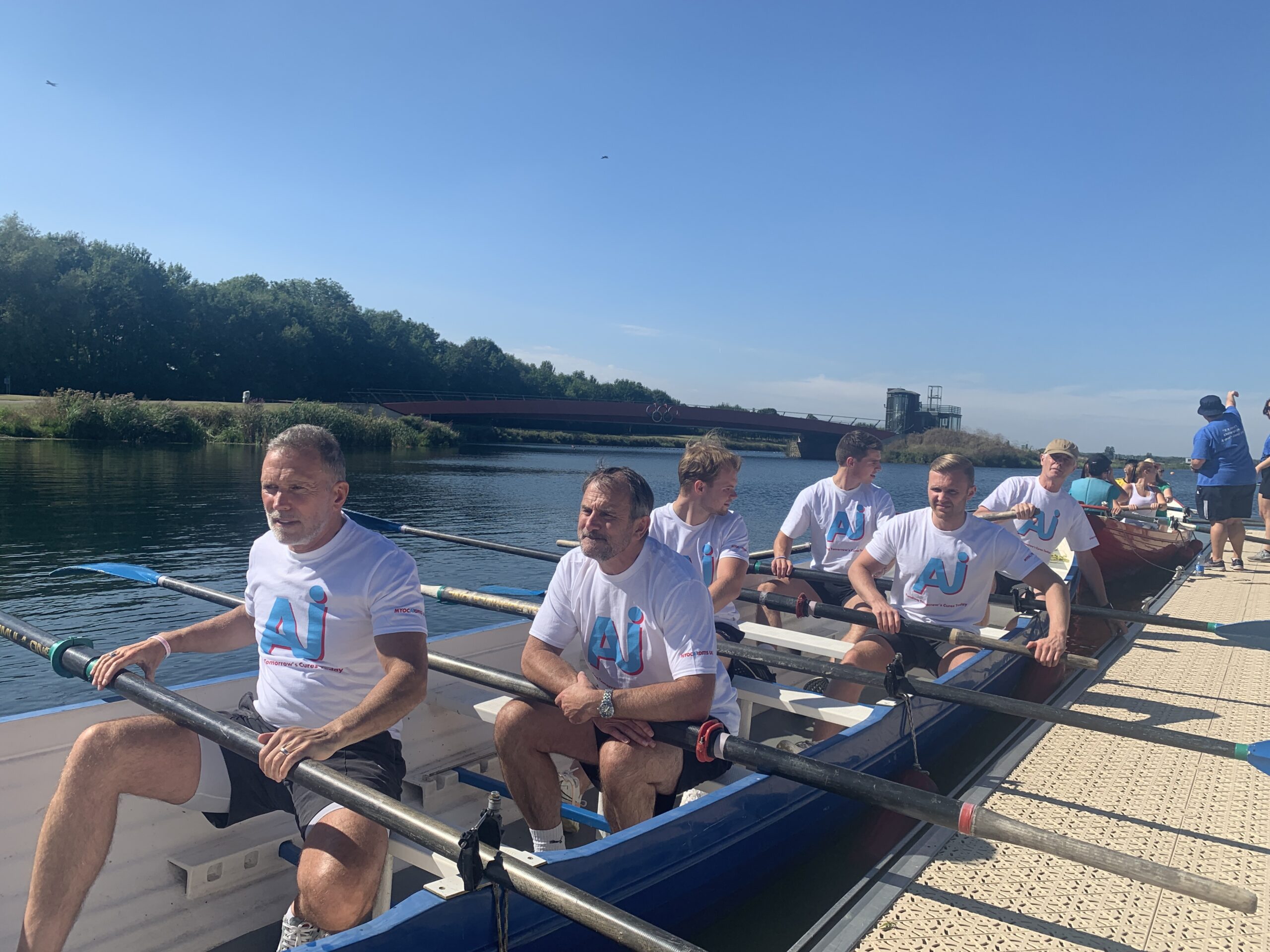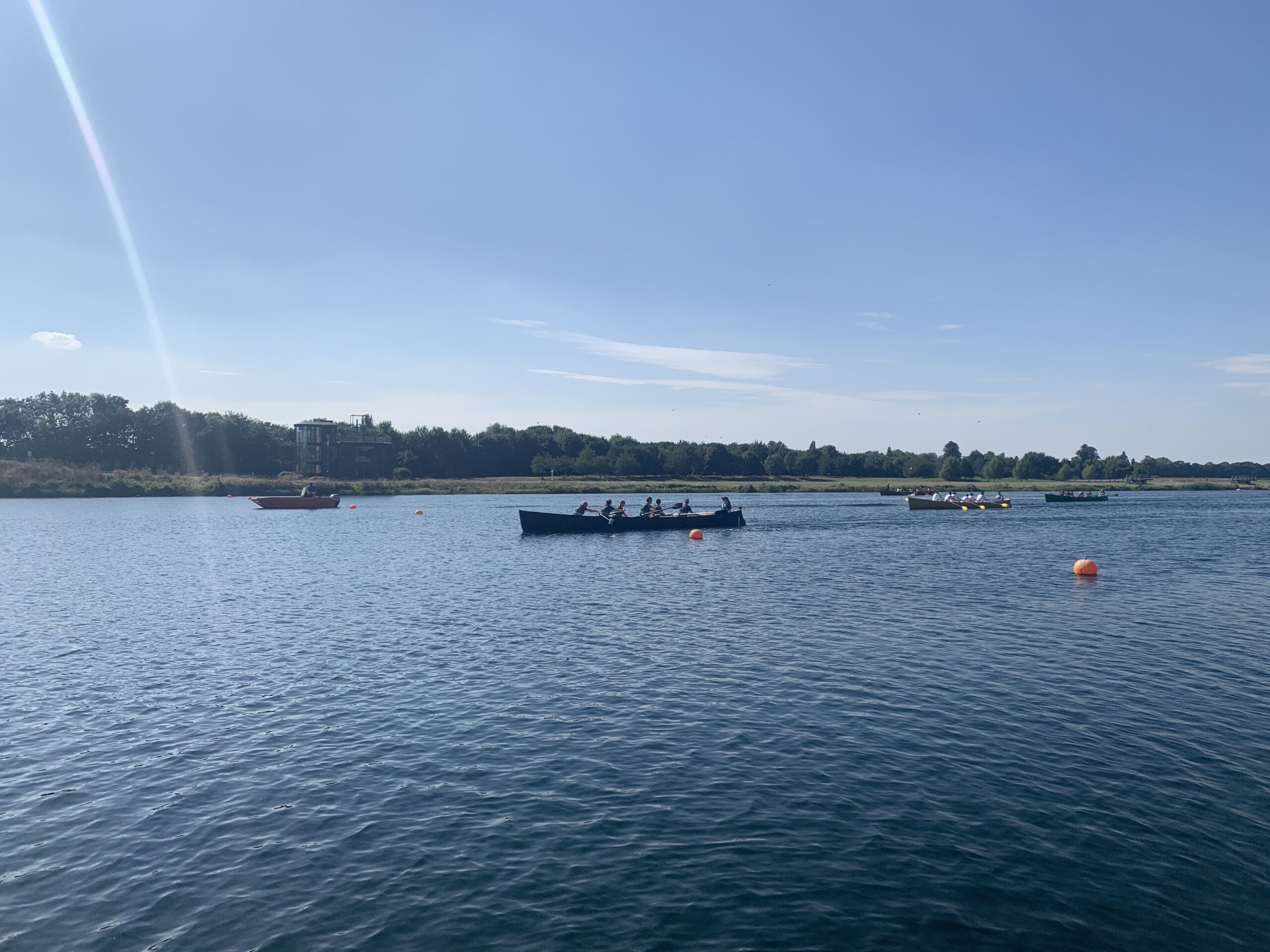 Blazing September sunshine, beautiful blue water and lots of friends … you may be mistaken for thinking that this blog belongs on a holiday travel website but this was indeed our afternoon yesterday at the annual Jansons Property Rowing event for 2021. Finally, after months of cancelations due to "unprecedented"  times we were able to go ahead with a big event.
Nine teams joined us for a fun day of rowing (ok, so there was some competitiveness) on Dorney Lake to pit their skills and team spirit against one another and to to simply share the excitement of the day whilst catching up with old friends and making new ones. Spectators and fellow teams enjoyed the atmosphere from the balcony along with a delicious lunch and cold beverages as the series of heats, leading to the semi-finals and of course, the Big Final, commenced under beautiful blue skies. The team to beat was Blaser Mills Law as they were our previous winners and all teams showed a strong desire to lift the trophy at the end of the day. Rowers from Anderson Holland Green, Bird and Bird, Blaser Mills Law, Doone Silver Kerr, Haslams, Flourish PR, Ridge and Partners, Strutt and Parker and of course, the hosting team, Jansons property, gave it their very best but, as they say, there can be only one winner.
The winner of the 2021 Jansons Rowing event went to Anderson Holland Green who put in some amazing times! For any rowing fans out there, you will be aware of the "Crabbed Oar" and this time that dubious honour went to Strutt and Parker who accepted their prize with a smile. For the first time in our  rowing history, we awarded a prize to the best dressed team – the rowers from Doone Silver Kerr ALL wore happy smiley dolphin masks to reinforce their team name of DSK Dolphins. Well, DSK Dolphins, we salute you!
With all the proceeds going to Alexander Jansons Myocarditis UK, we feel humbled by both our competitors and guests support and donations. These will support the continued research into the causes, prevention and cure for myocarditis. A very big, heartfelt thank you to you all.