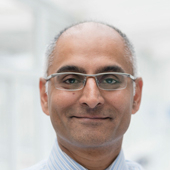 Dr Sanjay Prasad
Doctor

Dr Sanjay Prasad is a consultant in cardiology and cardiovascular magnetic resonance at Royal Brompton Hospital. He is also Professor of cardiomyopathy at Imperial College London.
Dr Sanjay Prasad studied at Harvard University in the USA from 1991 to 1993 and at Hospital Cantonal in Geneva in 1994.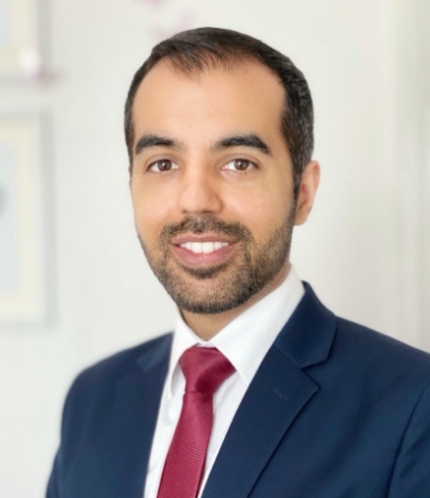 Dr Amrit S Lota
BMBCh BA(Hons) MRCP PhD

His research was funded by the charity and focused on improving early non-invasive diagnosis, surveillance and risk stratification in patients presenting with acute myocarditis through the integration of advanced cardiac imaging, protein profiling and genetic sequencing.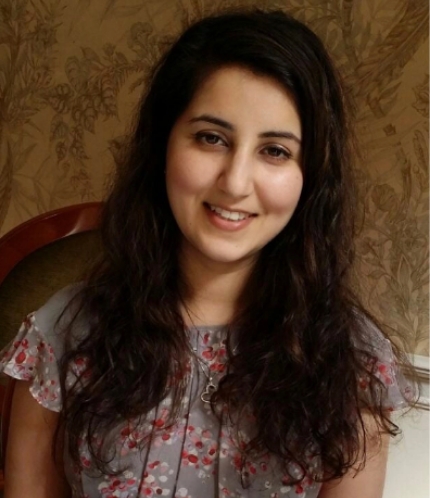 Dr Momina Yazdani
BMedSci (Hons), BMBS, PGCert, MRCP

She completed Academic Foundation training under Professor Rob Storey at the University of Sheffield before moving to London to continue her clinical training. She became a member of the Royal College of Physicians in 2017.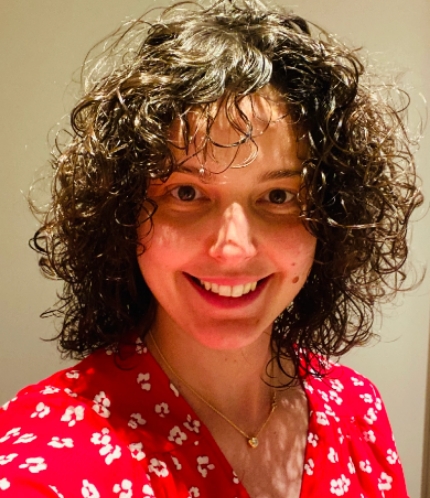 Dr Alma Octavia Iacob
BMBCh, MA (Oxon), MRCP (UK), Clinical Research Fellow, NHLI, Imperial College London

Dr Alma is a senior Cardiology Registrar, currently undertaking my PhD at Imperial College London and Royal Brompton and Harefield Hospitals.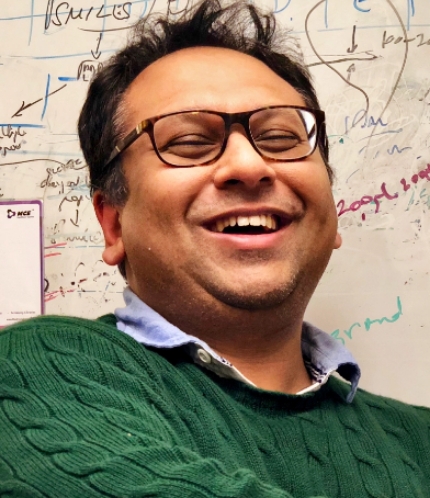 Dr Rameen Shakur
MD PhD(Cantab) Massachusetts Institute of Technology Boston

There are currently no targeted therapies for myocarditis. Rameen is interested to develop novel therapies and medicines for myocarditis research.