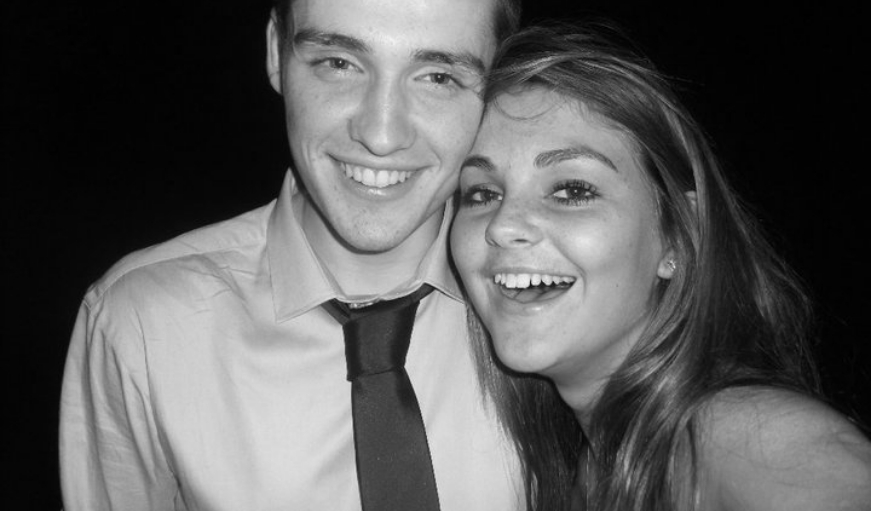 Alexander Jansons
Alexander loved life and in particular enjoyed sport, music, family and his mates. His biggest passion was for football where he represented his school sides and numerous local teams, making an abundance of friends along the way. His school football team at John Hampden Grammar School actually won the English Schools national title one year, making them technically the best school football team in England, and he played a major role in that.
Another major passion for Alexander was the gym where he would spend untold hours working on his health and fitness. A mainstay in Alexander's life was attending West Ham games with his family every other weekend at Upton Park, something that produced some memorable and unbelievable days out. All of this he carried forward to Sussex University where he studied for a mathematics degree and played football for the first eleven, loving every second of the university lifestyle. Everyone who came into contact with Alexander along the way provides the same feedback that he was caring, kind, thoughtful and funny soul who would have helped anyone out in any situation.
Getting the right support for you or a loved one is the first step and most often the most daunting. Don't worry, we are here to help.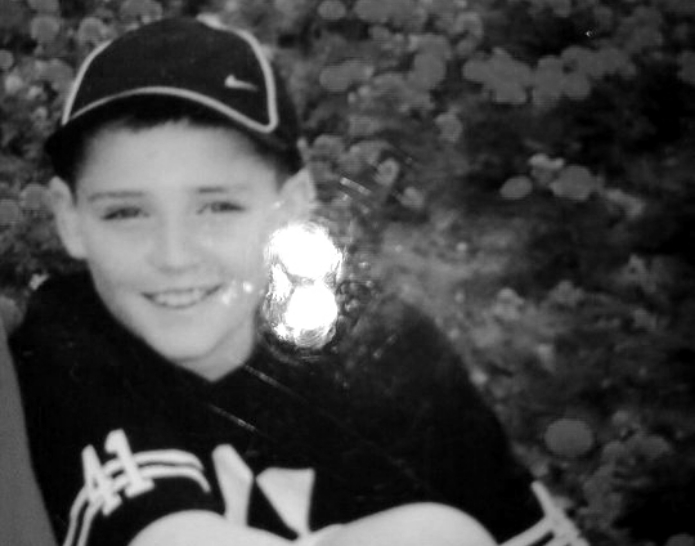 God Saw You
God saw you getting tired, when a cure was not to be.
So he wrapped his arms around you, and whispered, "come to me".
You didn't deserve what you went through, so he gave you rest.
God's garden must be beautiful, he only takes the best.
And when I saw you sleeping, so peaceful and free from pain
I could not wish you back to suffer that again .
– Author Unknown