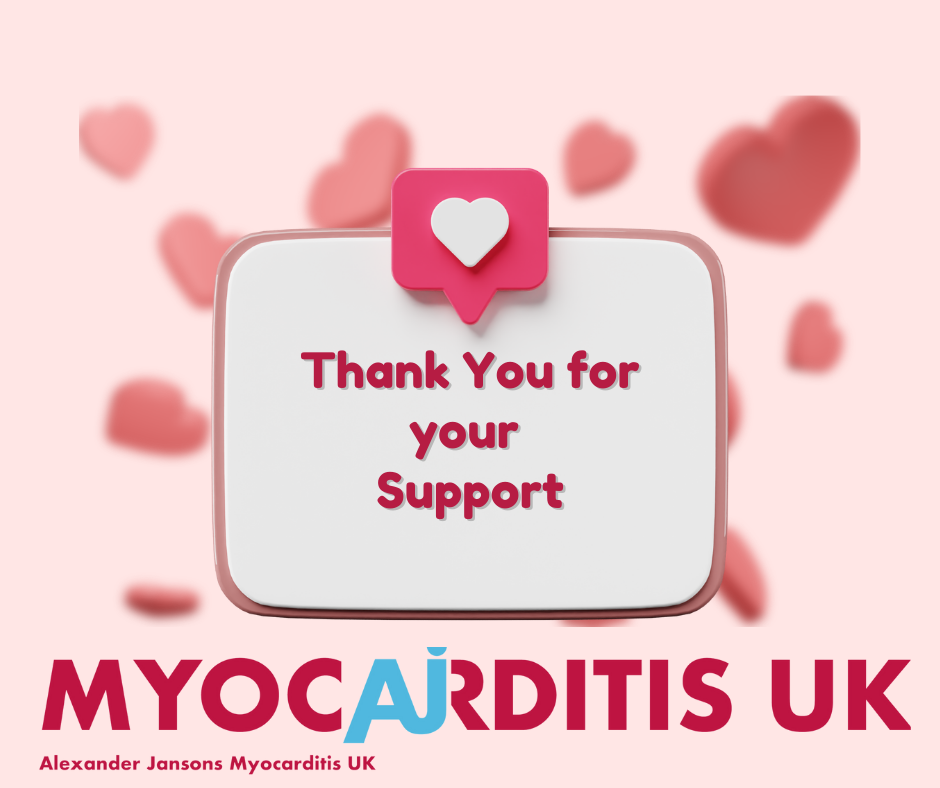 To our donors
To our donors (who wished to remain anonymous) we know who you are and a Big Thank you to you too!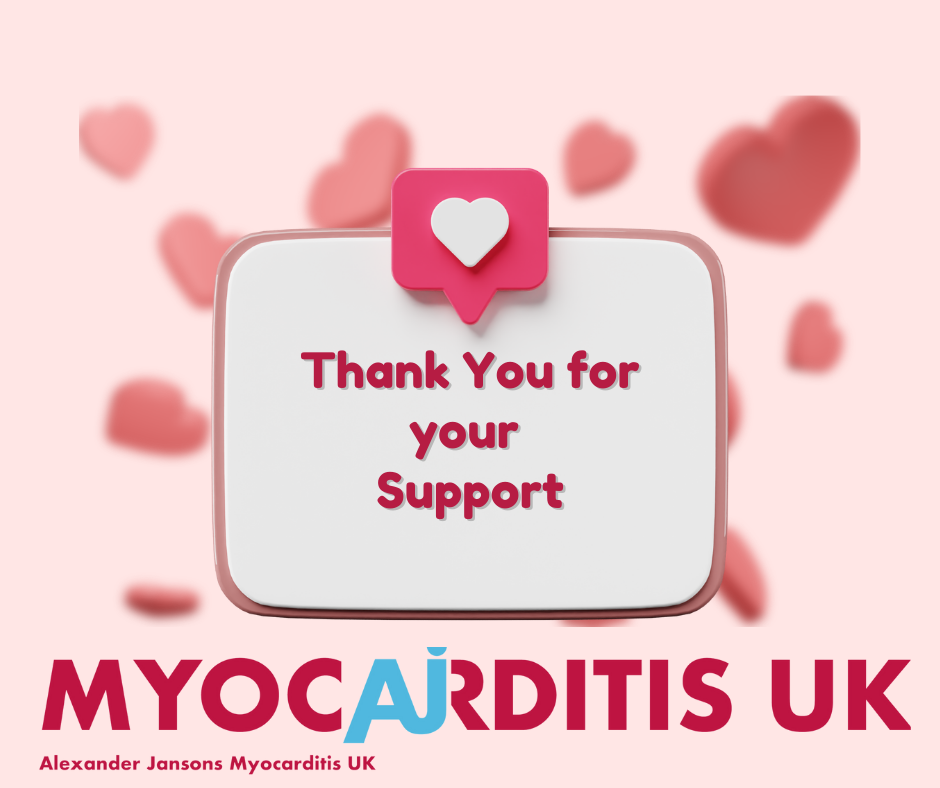 James Cartman
James Cartman – who organised a lockdown birthday fundraiser …all the way in Aukland, New Zealand!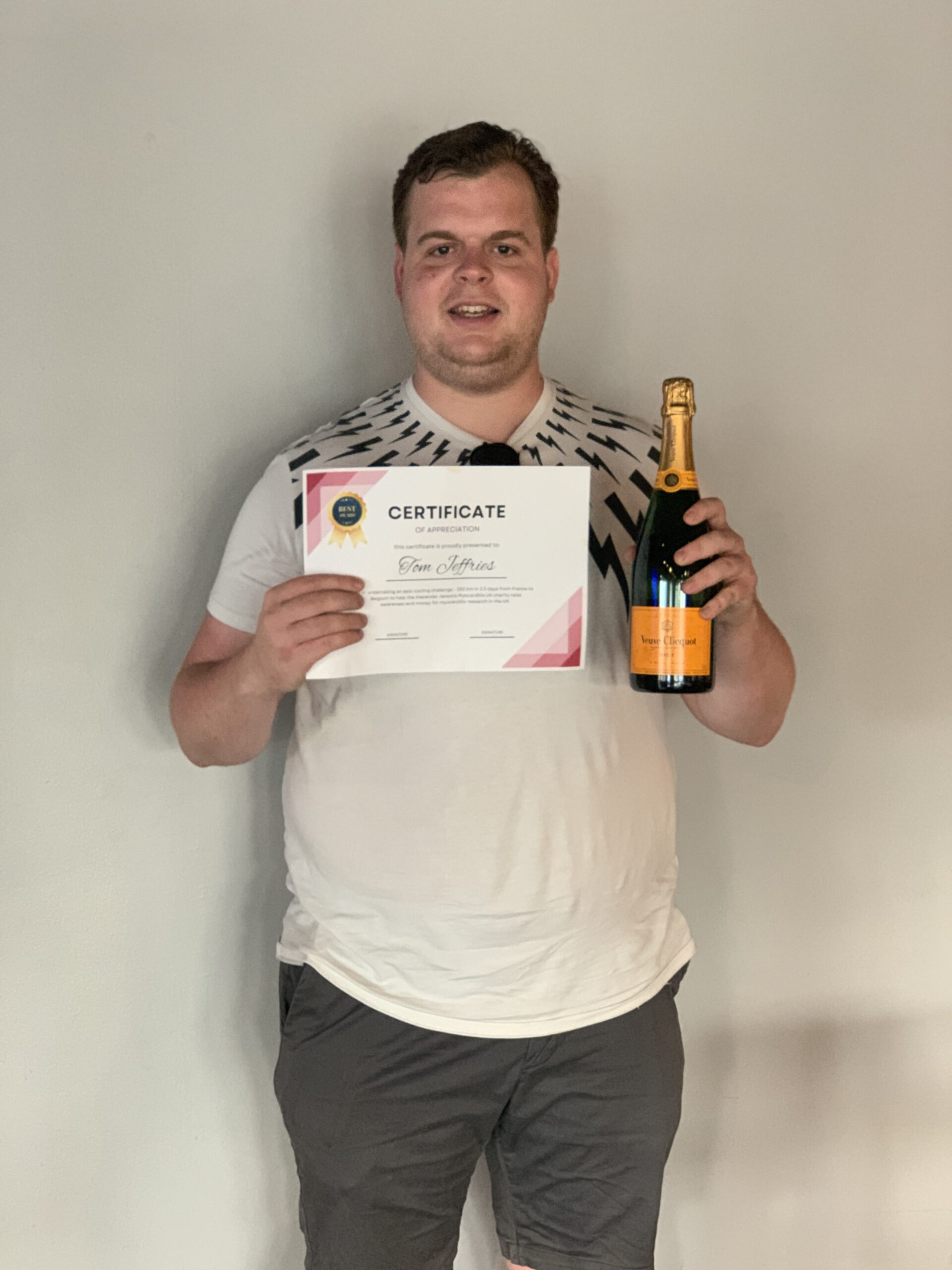 Tom Jeffries
A big thank you to Tom, from Beers of Bexley, who not only cycled 250 KM in 3 three days to raise money , but who also donated 2 cases of various imported ales to our winning team at our 5 – A-side Football fundraiser.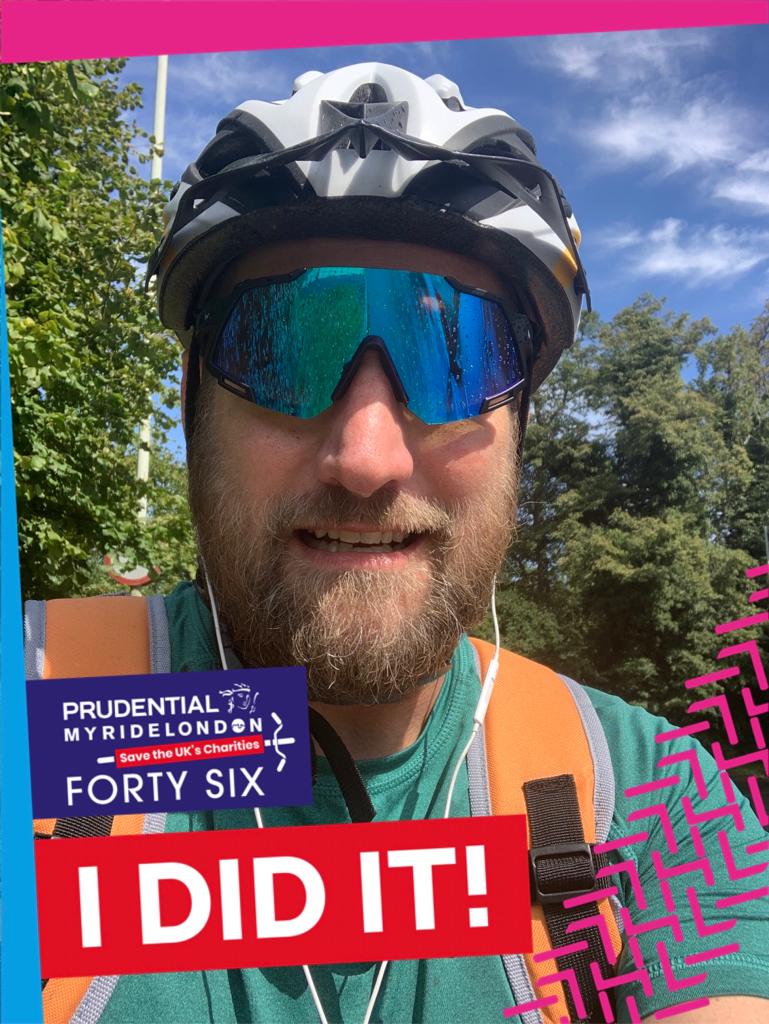 Clive Baker
Thanks To Clive Baker for taking part in the Prudential My Ride cycle challenge – 46 miles and funds raised is a great achievement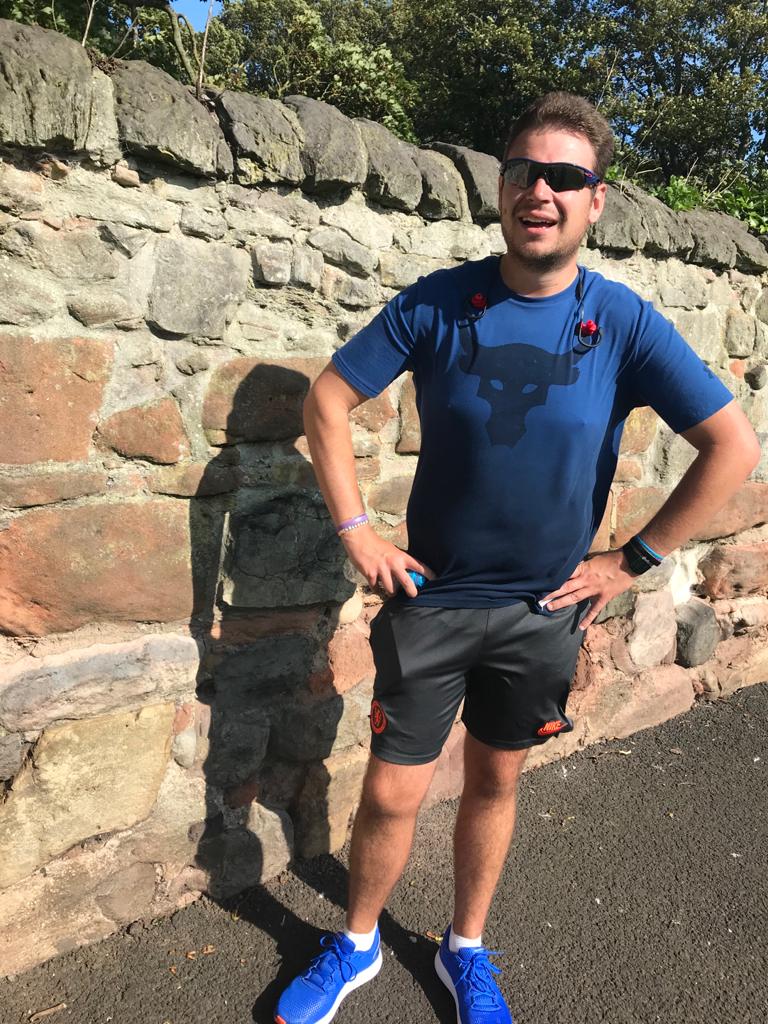 Martin Hush
Thank you to Martin Hush who raised and donated a fabulous £1245.00 in memory of his dad by running The Great North  half marathon!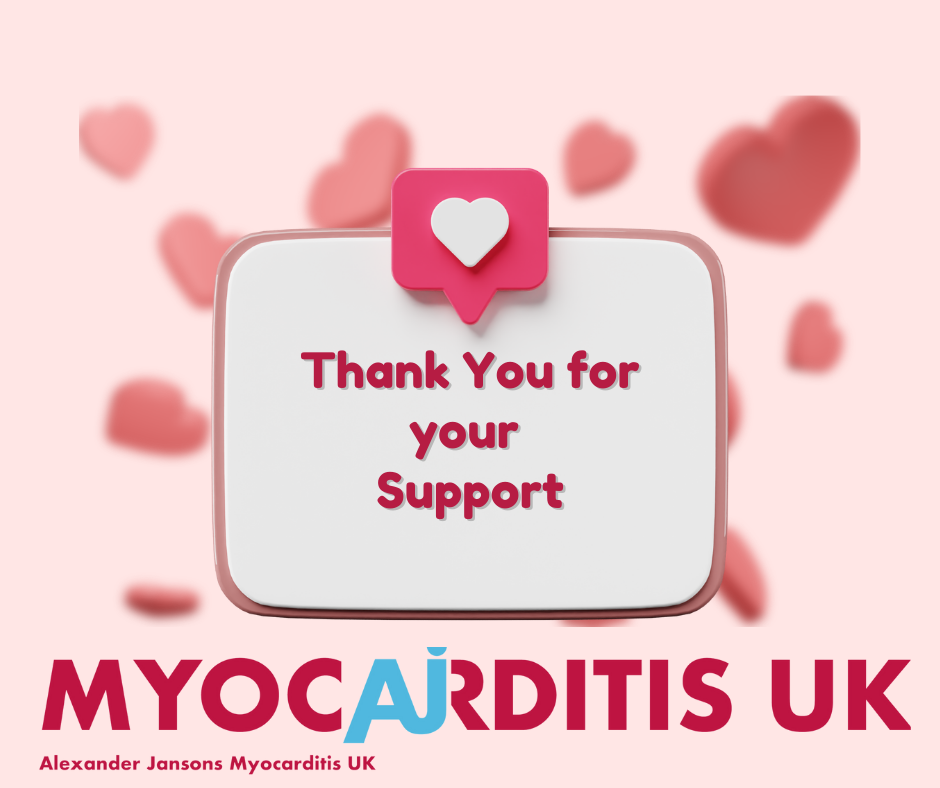 Wakemans
Thanks To James and the team at Wakemans who generously donated to our charity at the Jansons Property Rowing event despite not being able to attend in person.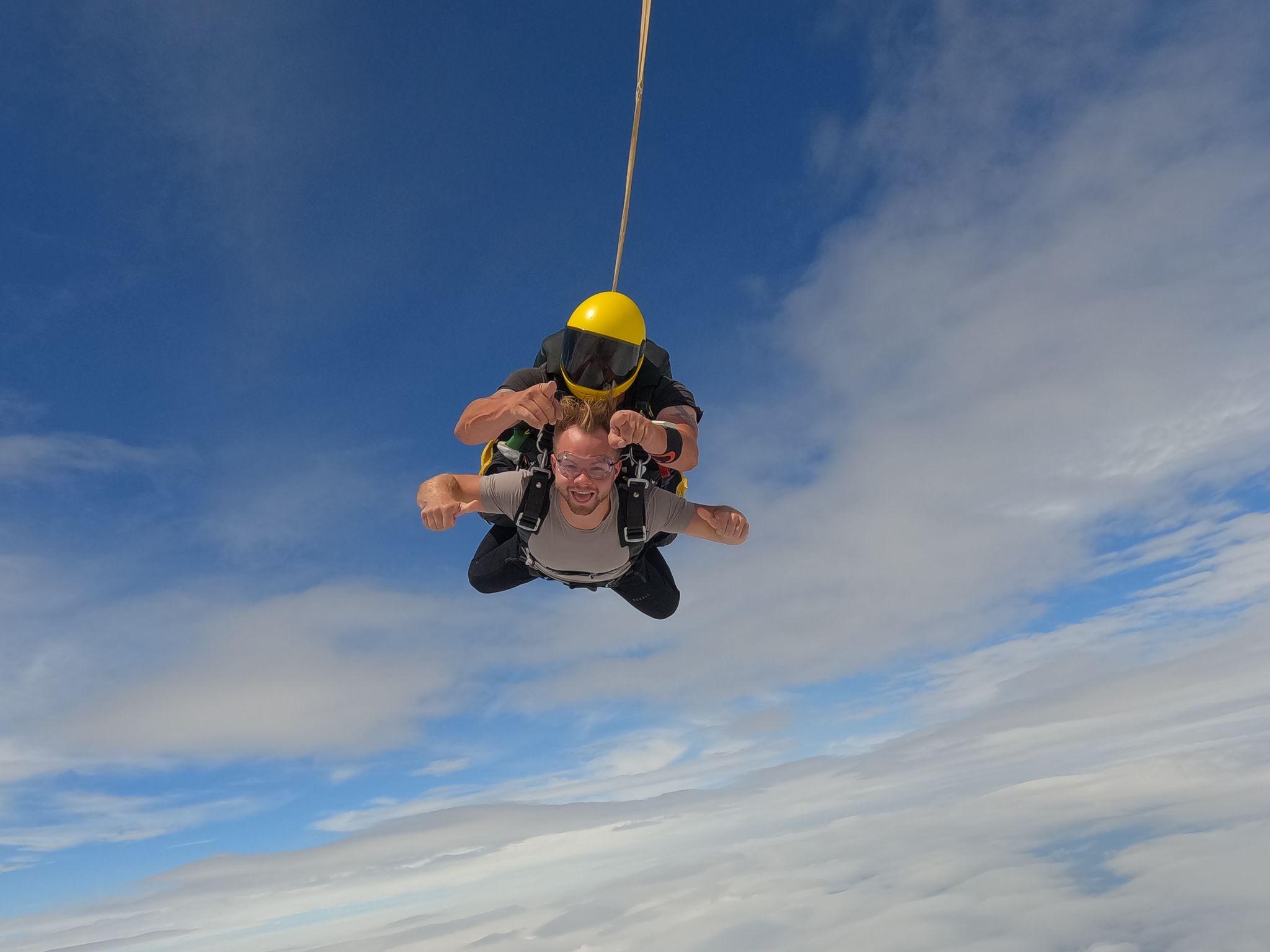 George Knowles
George was part of the Jansons Property team in 2021/22 as part of the student placement programme. I think its fair to say he fully embraced the charity and the fundraising initiatives and ended his year with us jumping out of a plane in a sponsored skydive!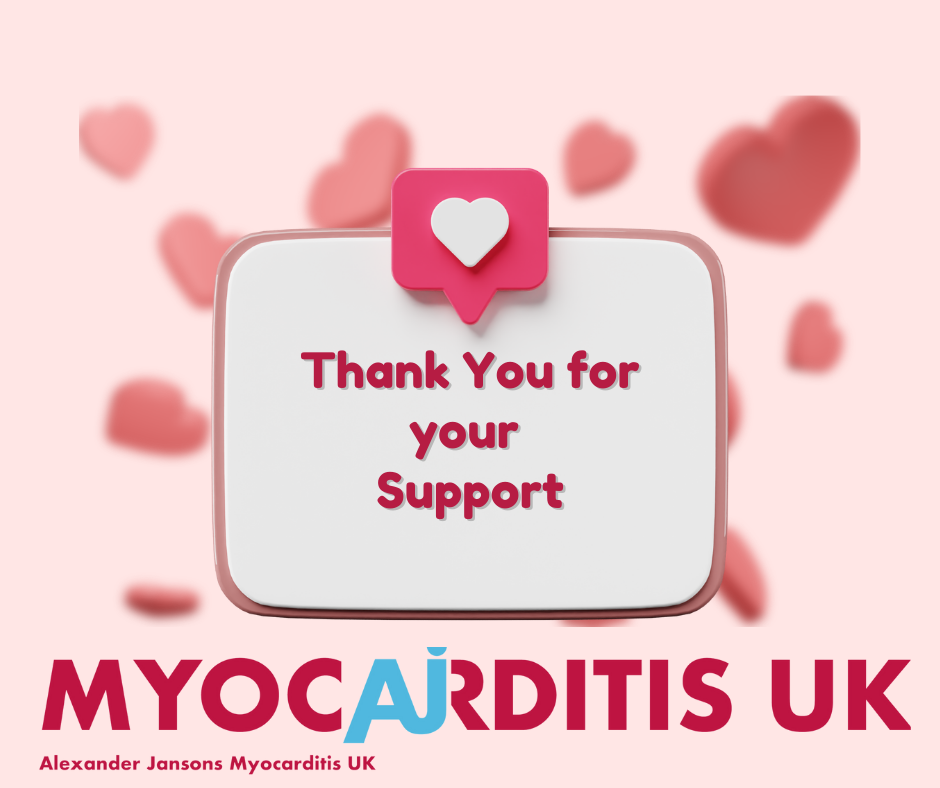 The team at Lewis and Partners
Thank you to the team at Lewis and Partners for their generous donation despite not being able to attend this years annual rowing event.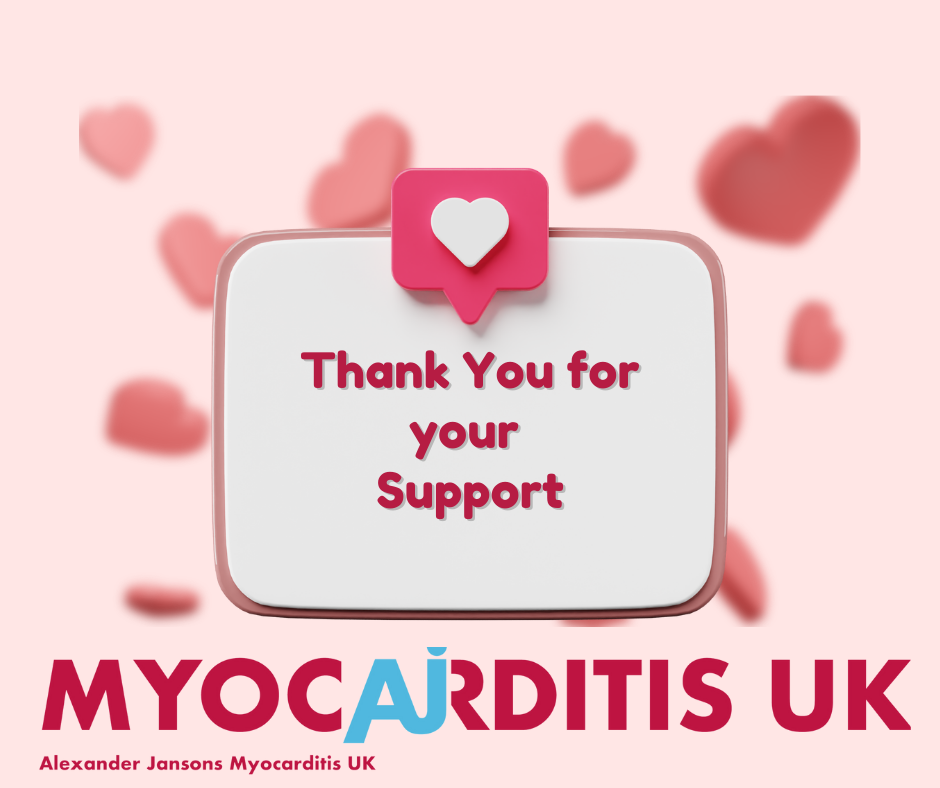 In Memory of Amy
We would like to thank Anna Gilbert-Morgan and her sister Elissa who, along with their supporters, raised an amazing £5,835 for research in the memory of their sister, Amy.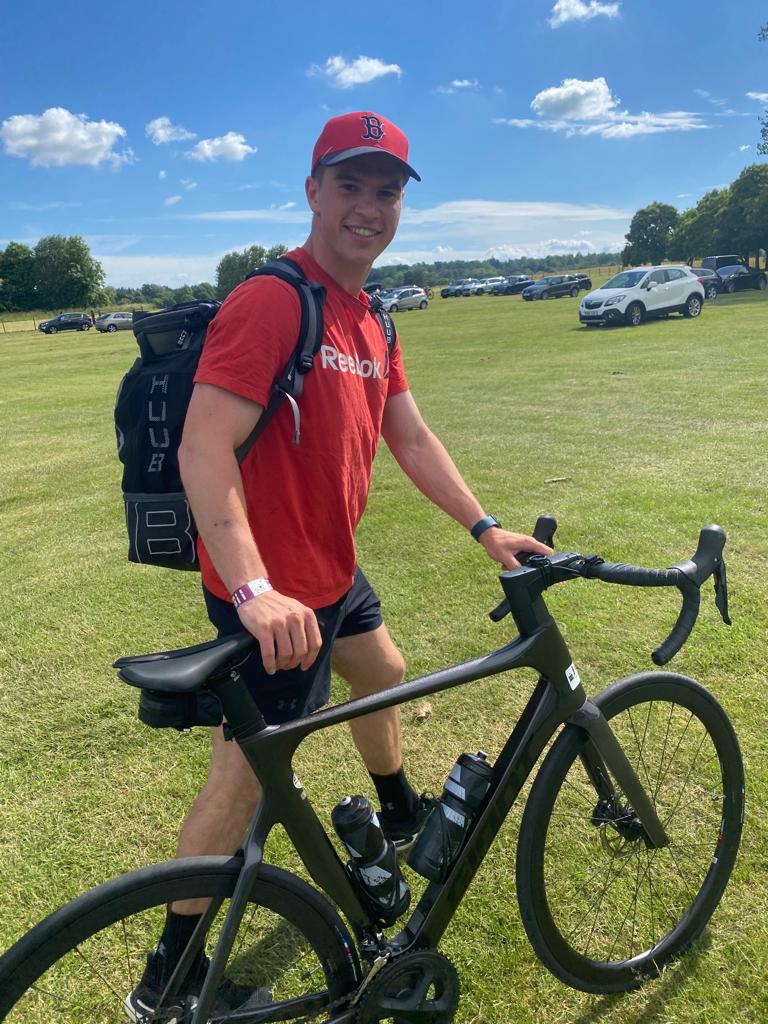 Henry Revill
Henry may be an employee at Jansons Property but he should be known as Fundraiser Champion! He has jumped out of a plane, taken on a half marathon and agreed to climb Snowdonia all in aid of AJMUK… and raise money whilst doing it!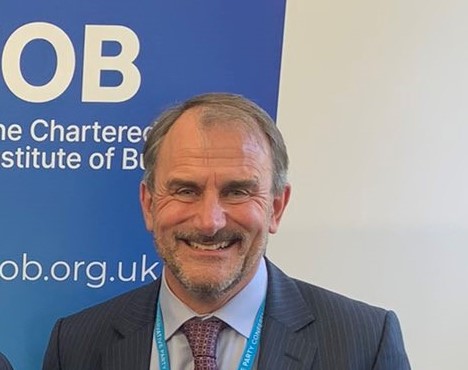 Paul Nash
Thanks Paul for always supporting the Jansons Property events with a smile and a  great sense of humour (he even volunteered as goal keeper for the Charity 5 -A-Side football match)  but also a BIG thank you for donating  your guest speakers fee at a number of conferences to the charity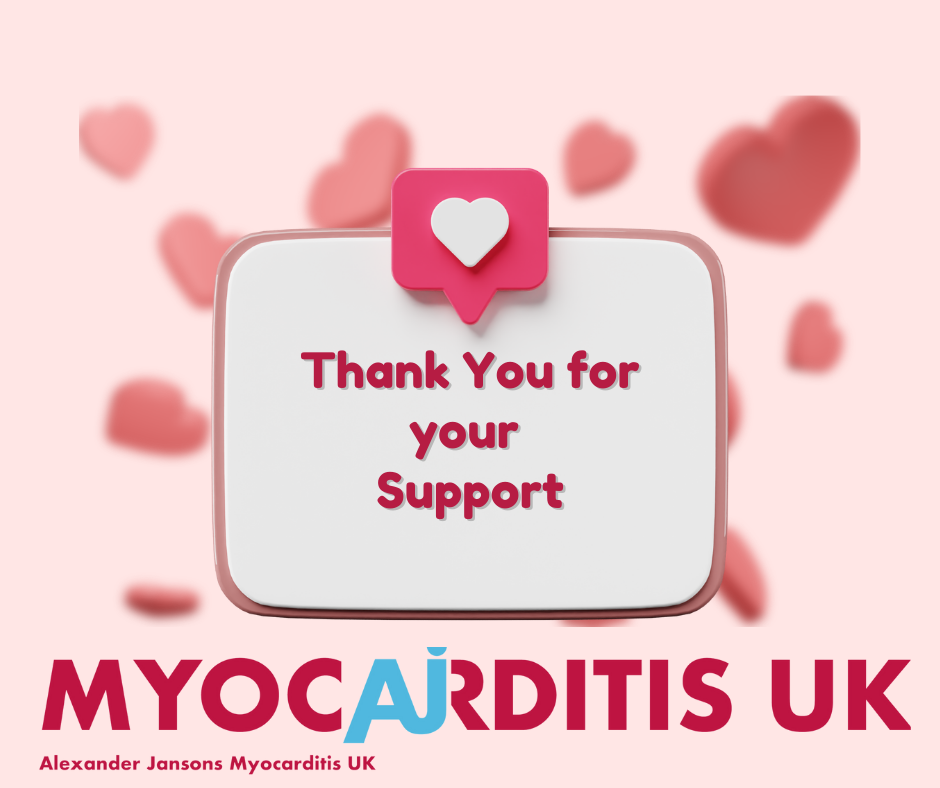 The Progressive School of Music
The Progressive School of Music, St Quen, Jersey for their donation in memory of Amy Wiggins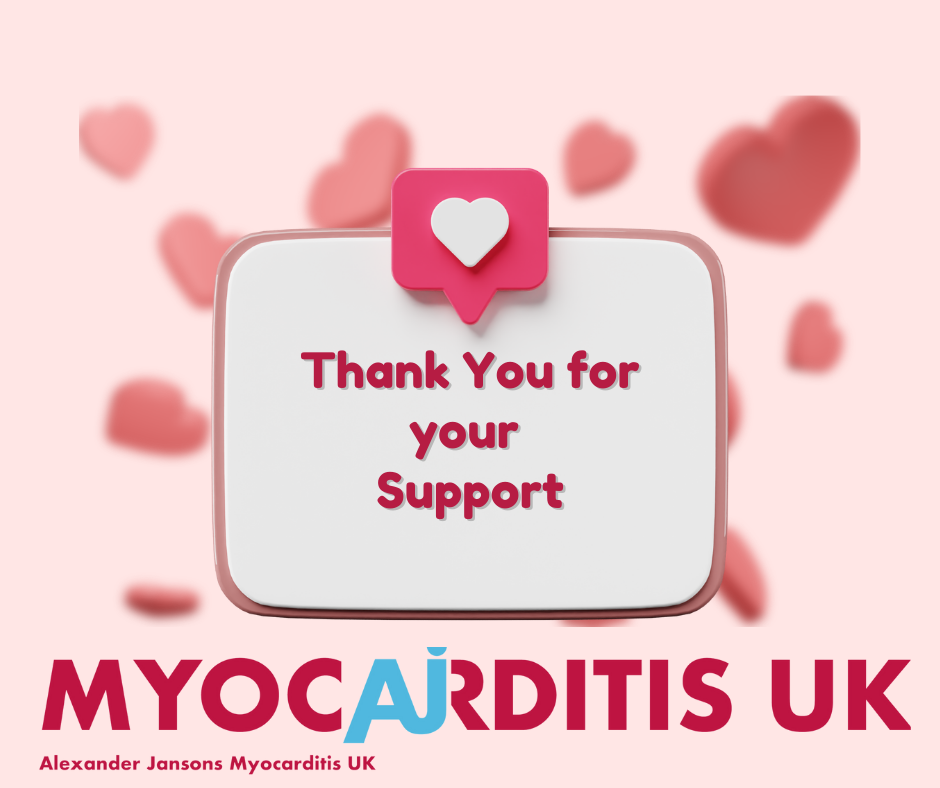 Investra Capital LTD
A big thank you to Investra Capital LTD for their generous donation.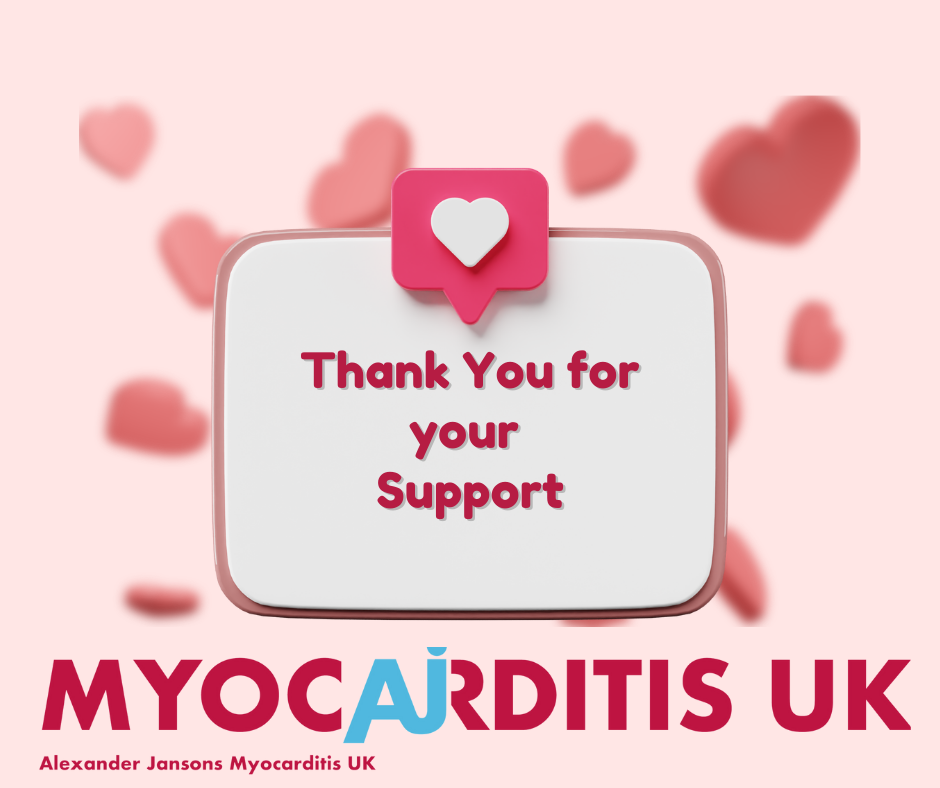 Walsingham Planning
Foe their generous donation of a sponsored prize to add to our auction at our charity fundraising Ball.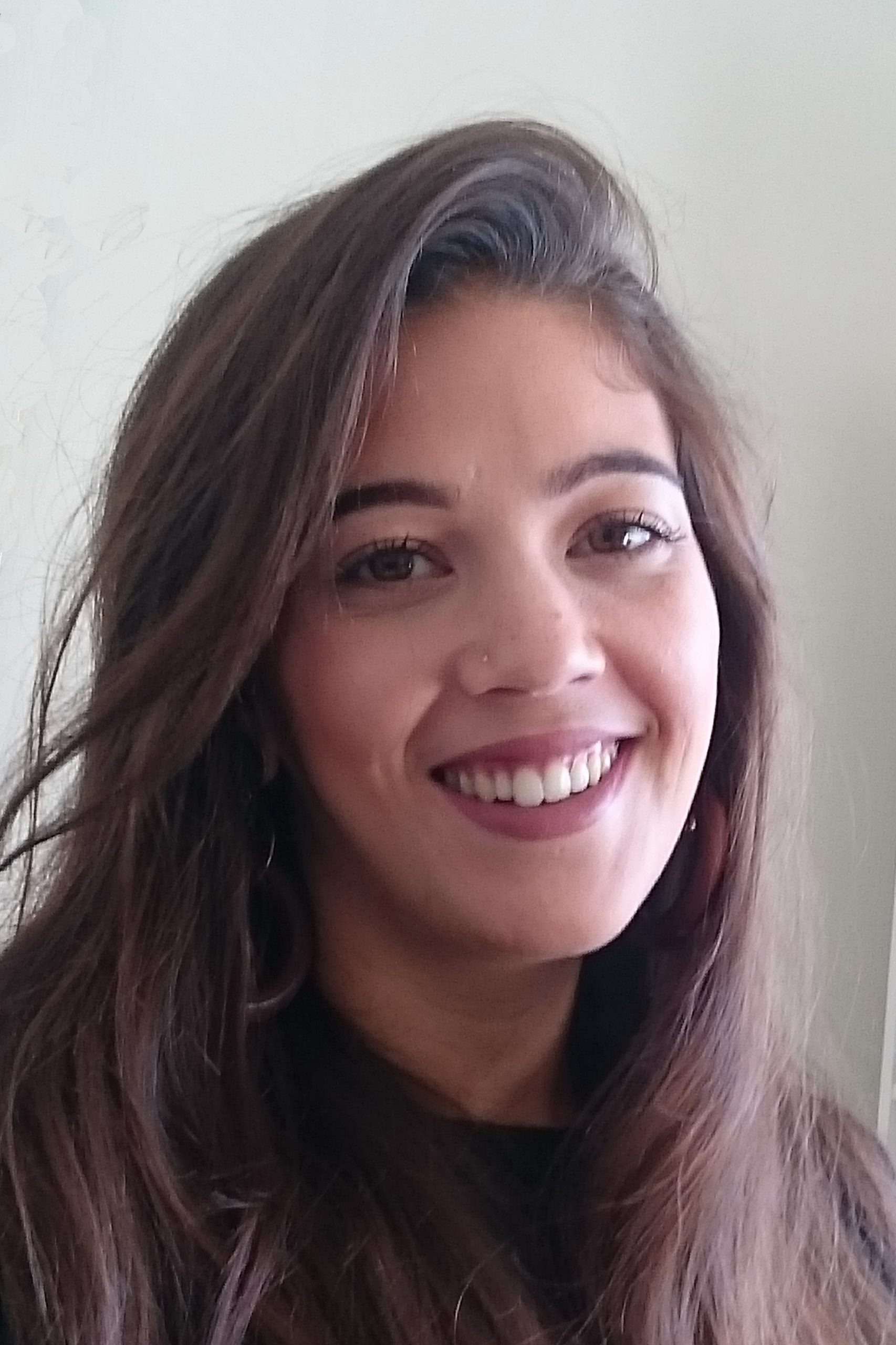 The Wiggins Family
The Wiggins family and friends who donated in memory of their beautiful daughter, Amy.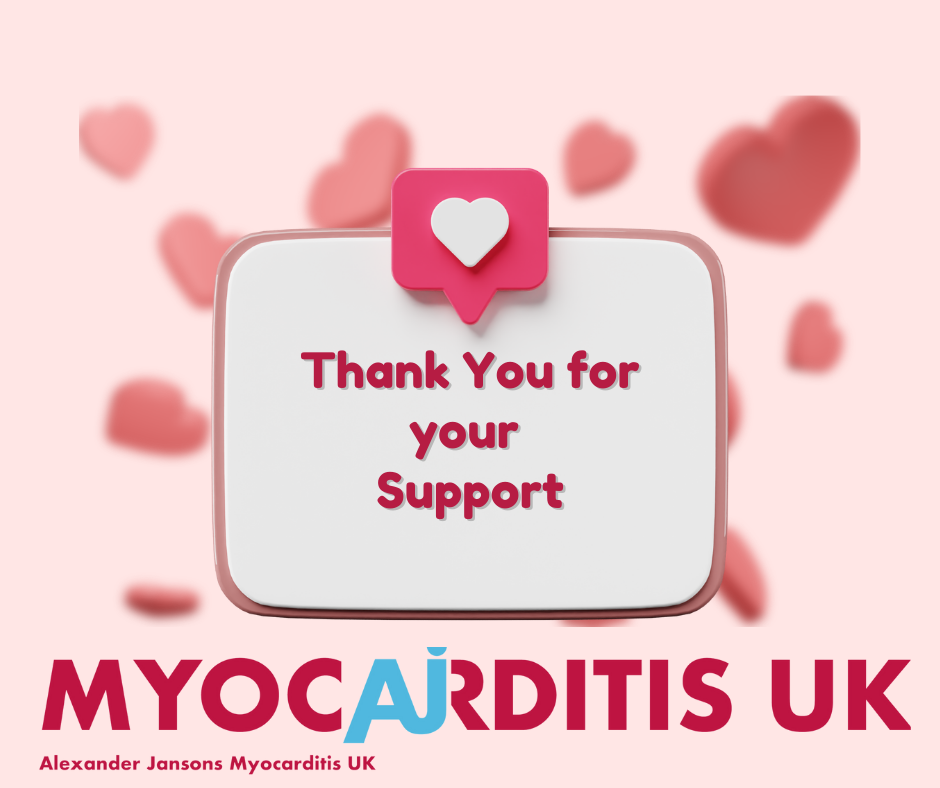 Clement and Church
Thank you to Jordan Leach at Clement and Church, Beaconsfield, for the incredible prize of a made to measure suit for our Charity Ball in December 2022.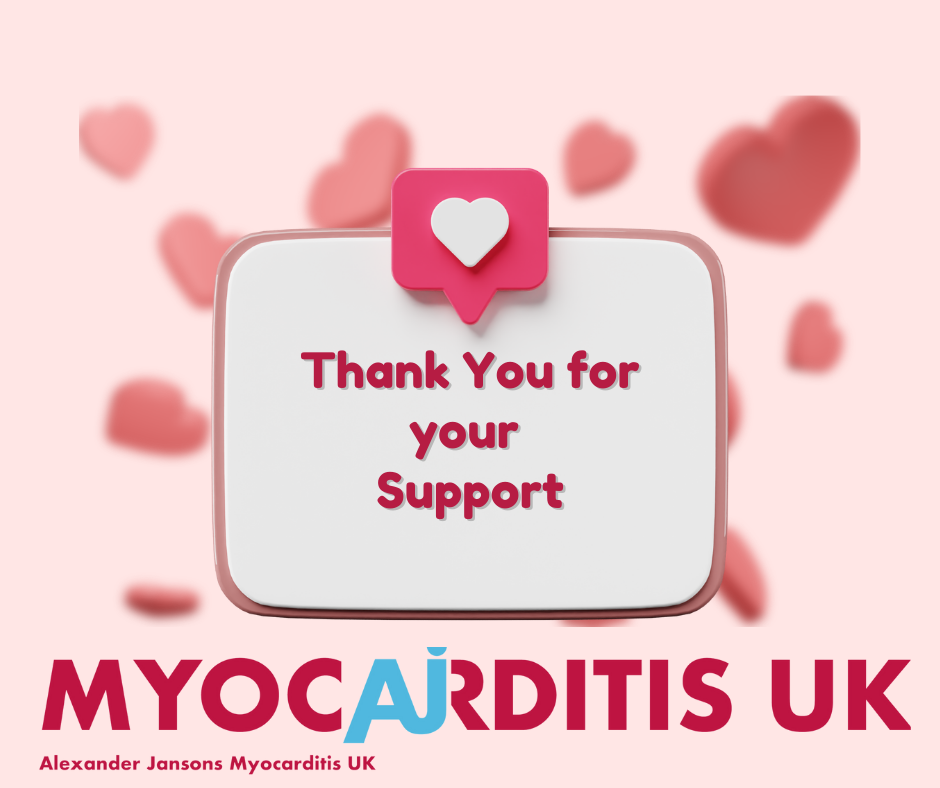 Michaela Scott
Thank you to Michaela Scott and her family and friends who donated in memory of her beautiful baby girl, Talia-Mae.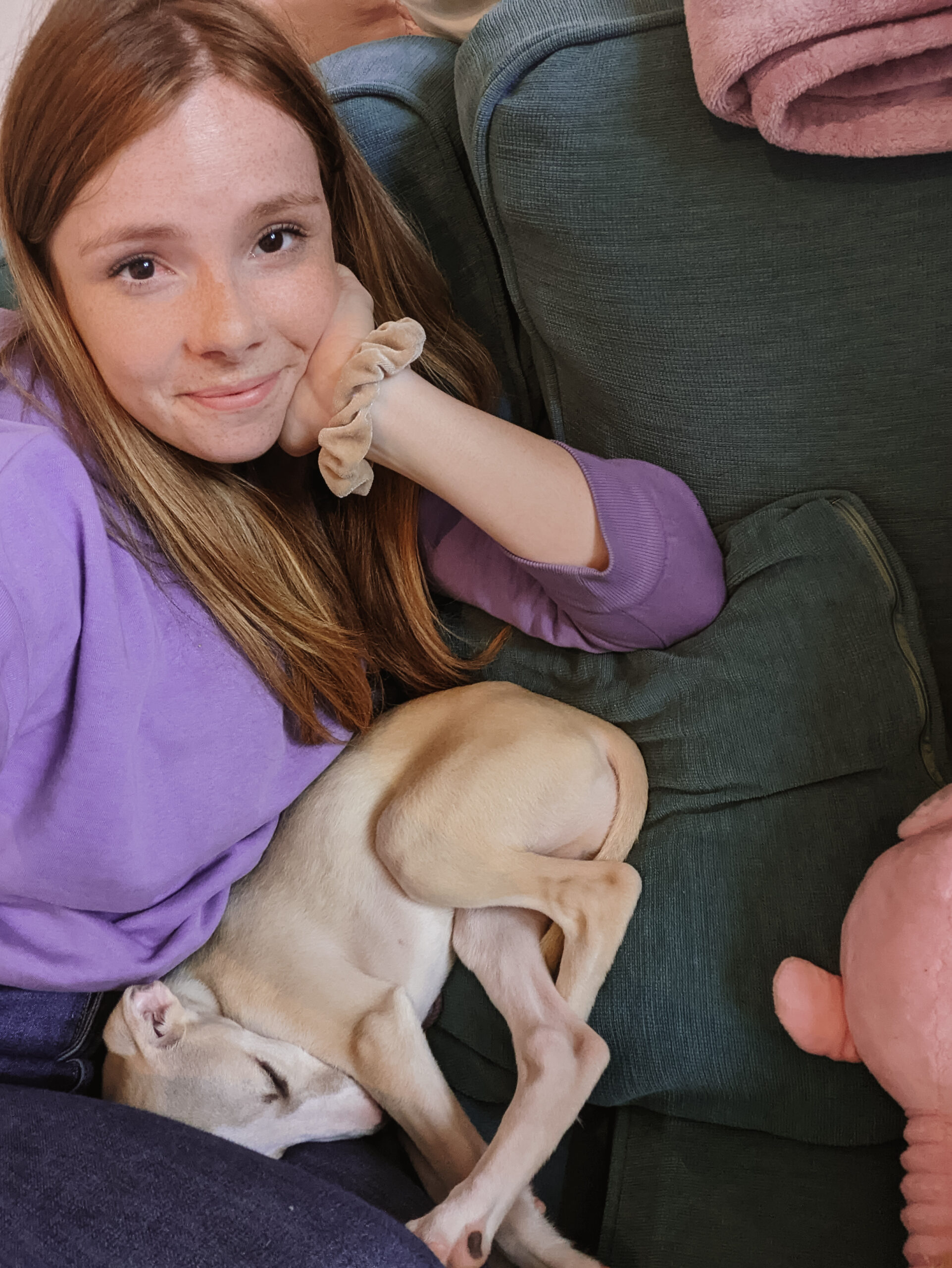 Naomi Kjendsli
Naomi undertook sponsored dog walking to raise money for our charity in memory of her brother. We thank you for the funds as well as all the photos of your adorable doggy customers!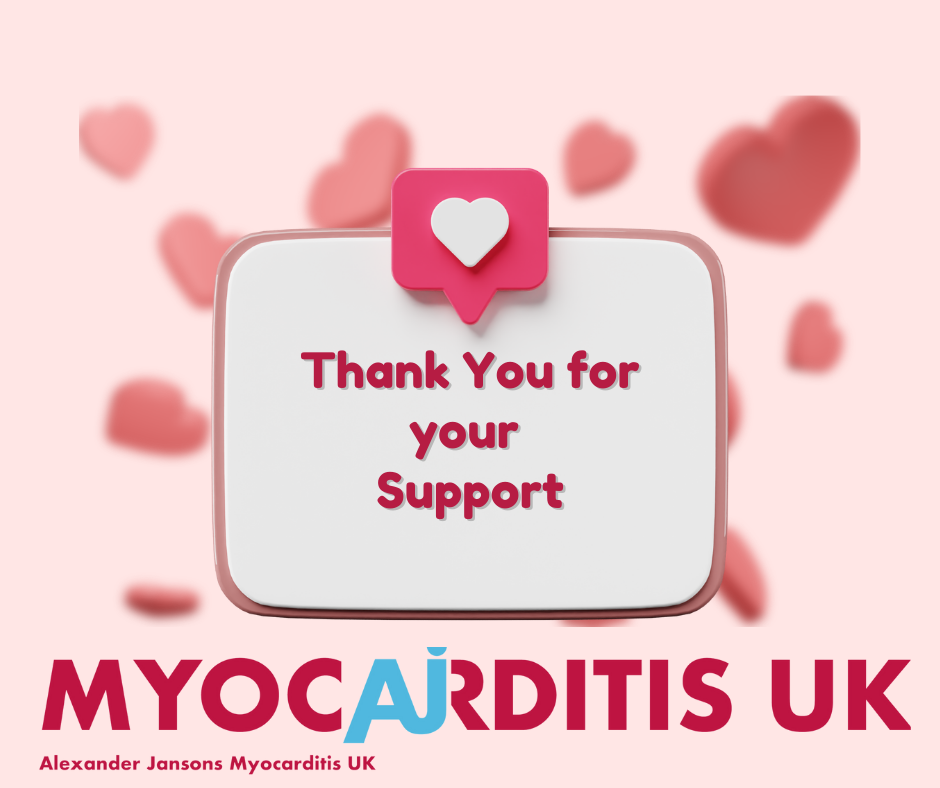 In Memory of Lucy
Thank you to Claire Smith and her family who have been raising money and awareness for myocarditis in memory of their beautiful daughter, Lucy