What is Myocarditis?
Myocarditis means inflammation of the heart muscle. In the United Kingdom, one young person dies suddenly each week due to undiagnosed myocarditis. It can affect anyone at any age and is usually related to recent viral infection. The virus may have gone but the immune system over-reacts causing inflammation that can persist in the heart. Other causes include bacterial infections, certain medications, toxins and autoimmune disorders. Symptoms are diverse and include chest pain, mimicking a heart attack, difficulty breathing due to weakened heart muscle, palpitation due to electrical rhythm disturbances, fever and abnormal fatigue.
Our Story
Alexander Jansons Myocarditis UK, formerly known as Alexander Jansons Fund, was set up in July 2013 after the tragic passing of Alexander Jansons from Myocarditis. He was only 18.
Our mission is to ensure that no one needs to endure what Alex and his family had to, with little to no information available, on this inflammatory condition affecting the heart. We aim to do this by researching in detail the causes, prevention and cure for Myocarditis
OUR PROMISE
Alexander Jansons Myocarditis UK has pledged to raise awareness and donate a minimum of £80,000.00 per year to fund detailed research into the causes, prevention and cure for Myocarditis in all its forms. This research will ultimately be published in medical journals furthering the knowledge and understanding of all the causes, preventions and cures so that we can continue to save lives.
We are a 100% Non-Profit Organisation enabling us to donate all of any money raised directly to research.
Our Events
The team at Alexander Jansons Myocarditis UK are working every day to raise awareness for this disease in the UK … and Having Fun! Look at what we have been up to and get involved at [email protected]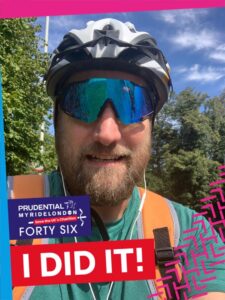 The Prudential My Ride London event saw many cyclists "peddling for pounds" as they raised money for their chosen charities! BIG thank you to all those who sponsored Clive Baker as he chose to cycle 46 miles in aid of myocarditis!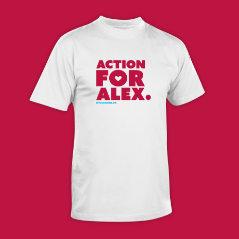 BUY ACTION FOR ALEX MERCHANDISE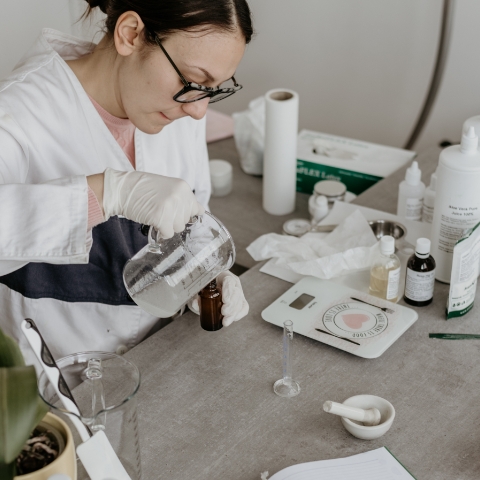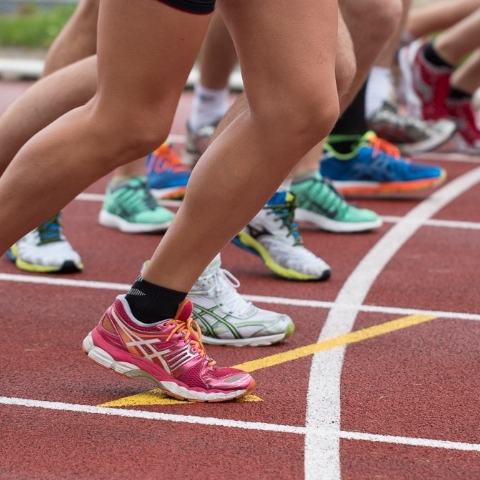 RAISE MONEY ON BEHALF OF MYOCARDITIS.uk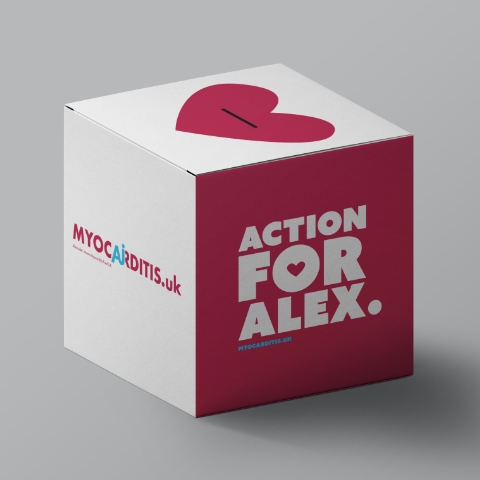 REQUEST A MYOCARDITIS UK COIN BOX