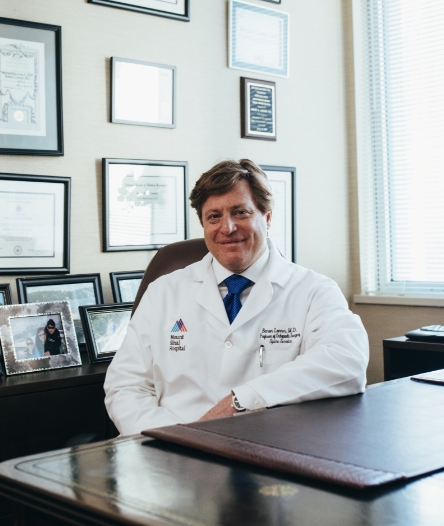 Diagnosis
Diagnosis is challenging with no specific blood test and taking a biopsy of the heart is definitive but high-risk. In practice, diagnosis is made on the basis of a raised troponin blood test, normal coronary angiogram and where available a cardiac MRI scan.
In some centres, a heart muscle biopsy may also be performed but carries additional risk.Most patients get better without any specific treatment apart from rest, anti-inflammatories and avoidance of exercise whilst the heart recovers.
There are no specific therapies to tackle the underlying viral infection. However, in a third of patients, the heart becomes weaker and enlarges (dilated cardiomyopathy) and this may require treatment with medications such as ACE inhibitors, beta blockers and diuretics.