THANK YOU TO OUR Supporters
We couldn't have done it without you!
Since the passing of Alexander Jansons in July 2013, we have been blessed to be helped in fundraising by many wonderful people and their generous donations. These donations have come in the form of prizes for our events, from individuals who have run/swam/hiked and cycled (to name but a few) under our name as well by all those people who have and continue to attend our events so that we can keep raising money and awareness for Myocarditis.
CORPORATE ENGAGEMENT
We are always looking for businesses to partner with us as their charity of the year, however, if that's not feasible for your business, there are still many ways to work with us both as a one off or with the aim of building a relationship. We are members of Benevity and The Big Give which help your corporate giving to go further.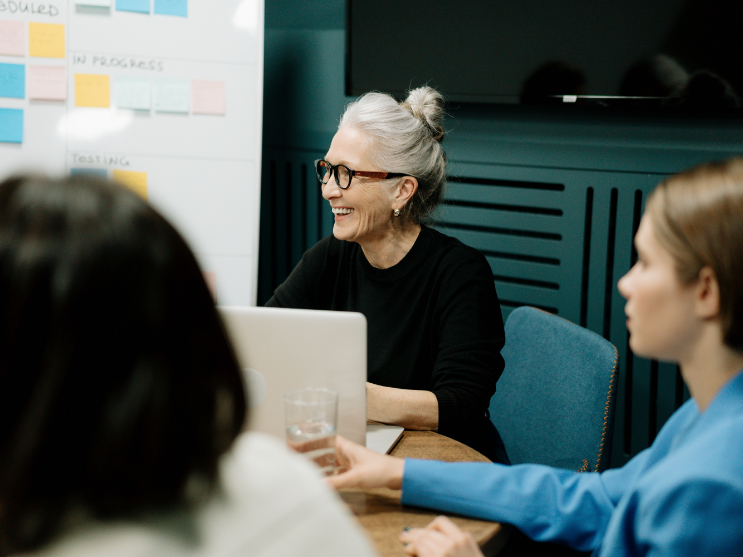 WE ARE PROUD TO BE SUPPORTED BY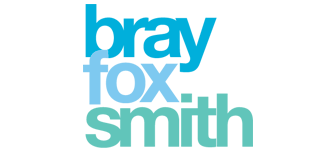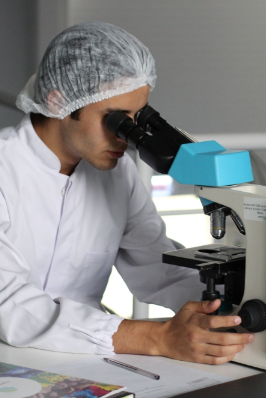 RECENT NEWS
Myocarditis UK strives to be active, energetic and dynamic. We are always looking at new ways to grow, learn and embrace innovative fundraising opportunities. Below are some of our recent corporate events and fundraising opportunities.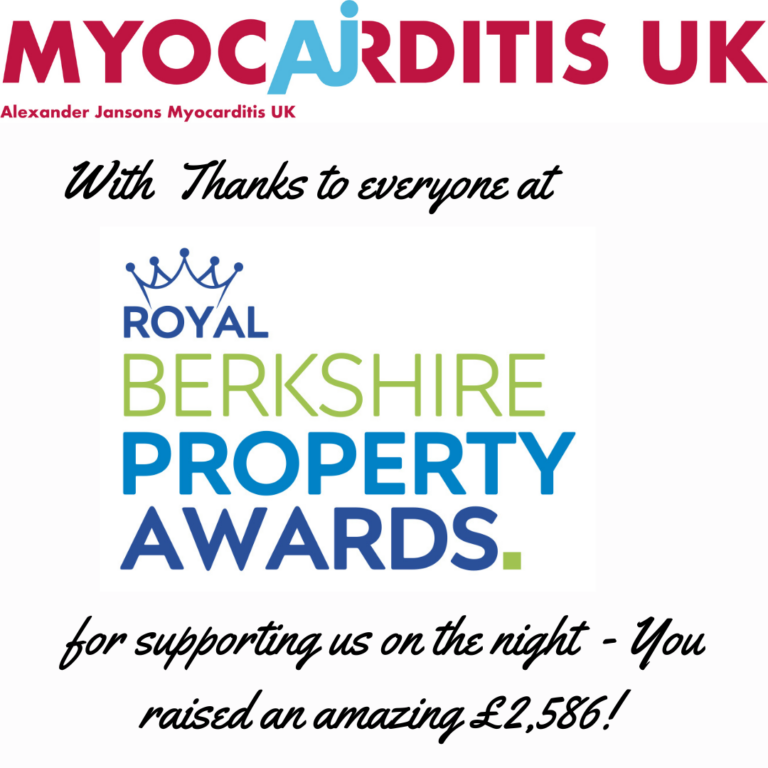 Thank you to everyone who chose us to be the charity of the evening at the Royal Berkshire Property Awards.