Alexander Jansons Myocarditis UK is the UK's only dedicated myocarditis charity. This disease affects all ages but specifically the YOUNG. We work tirelessly to raise the money to Find Tomorrows Cures Today.
The British Heart Foundation, amongst others, recognises us as one of the UK leaders in Myocarditis research.
Our research covers a range of complimentary avenues so that we can work in harmony towards better understanding myocarditis and achieving top results.
We support young, diverse researchers to reach their potential and expand their knowledge.
Alexander Jansons Myocarditis UK may be a small charity, but we are part of a global team using State of the Art techniques to test our research and expand our knowledge in understanding and finding a cure for myocarditis.
We fund key research into the effects of COVID and Myocarditis. We are transparent in our research and influence at government level.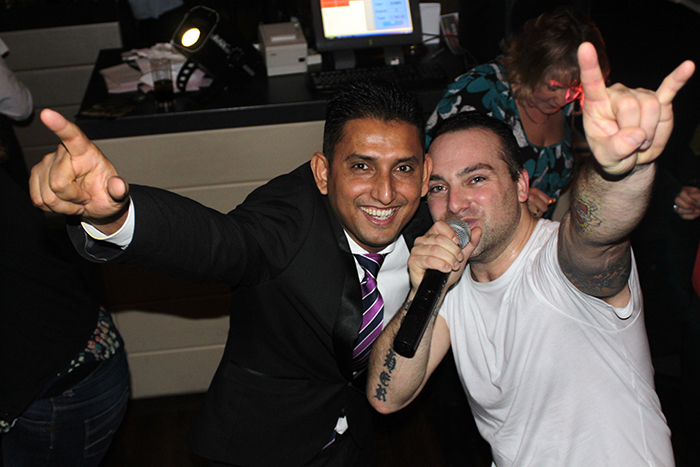 Raised £80K
Since 2013, we have pledged to rise a minimum of 80K per year towards research and even in our 1st year, were able to reach this! We have continued to successfully raise funds to further the research and awareness of Myocarditis.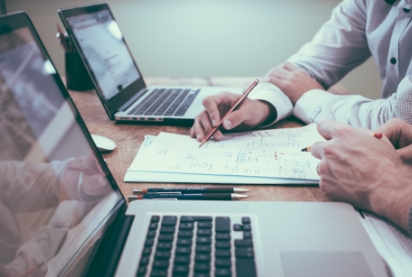 Publish A Research Paper
Dr Sanjay Prasad recognised the need for research into this little-known disease and in 2014 through our funding, was able to research and publish the first of many research papers – 26 and counting to date!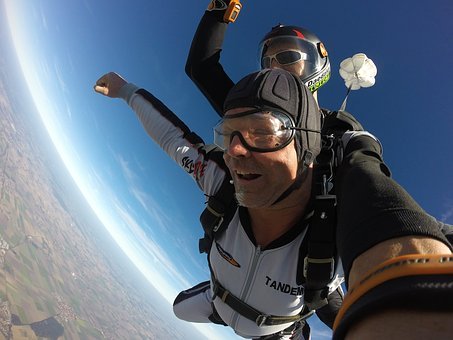 Skydive
2016 marked our first ever charity Skydive and has proven to be a much loved and anticipated event in the social calendar for adrenalin fuelled daredevils and brave people conquering their fears alike.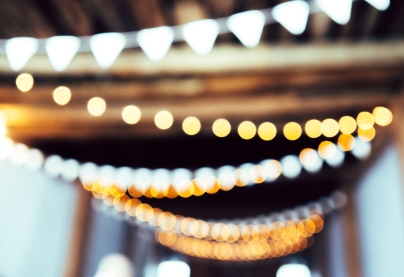 Charity Ball
2018 marked our 5th Anniversary and we celebrated with a host of fundraising events including our first ever charity ball.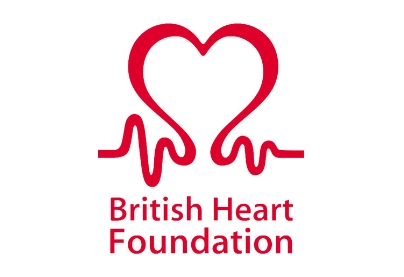 British Heart Foundation
2019 saw us being asked by the British Heart Foundation and National Institute of Health Research to lead the national programme of research into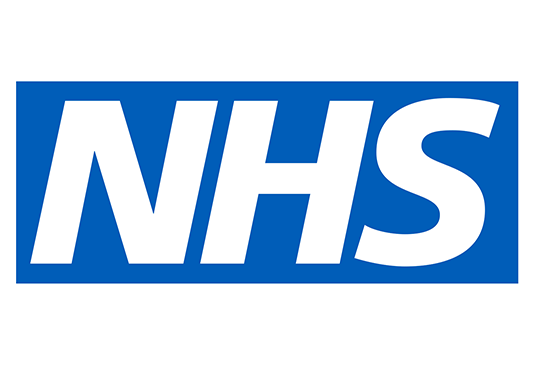 NHS
2021 We published research that influenced the publication of guidelines for professionals in the NHS at government level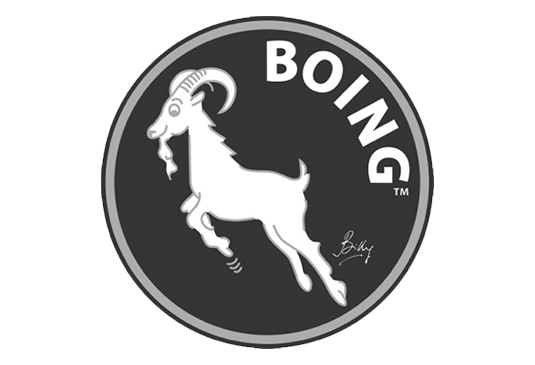 Boing
This was the first year that we combined forces with national retailer, BOING Jewellery, to raise both awareness and funds for myocarditis.
DONATION & RESEARCH JOURNEY
Alexander Jansons Myocarditis UK is a 100% non-profit organisation. All our donations are used towards furthering and achieving the charity's 3 main aims as well offering information and assistance to clinicians and researchers.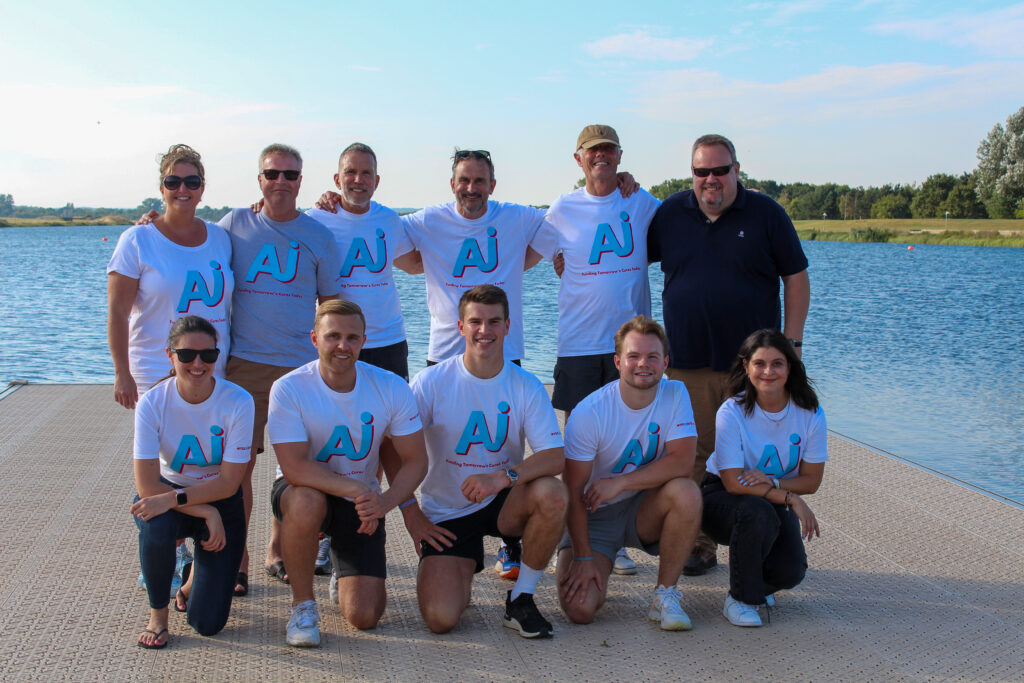 Raise Awareness
Making Myocarditis a household name and helping the public, general medical practitioners, A and E centres and medical personal to know and understand what to look out for is a key step in identifying, diagnosing, and treating myocarditis. Increased awareness of myocarditis helps us engage with more both the public and corporate arenas to improve our funding and our reach.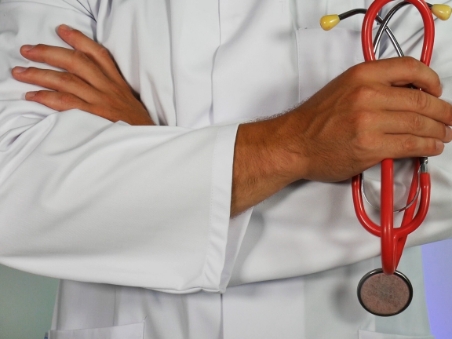 EARLY DIAGNOSIS
The earlier that myocarditis is identified and treated, the better the outcome for the patient. Myocarditis is difficult to diagnose due to the symptoms which present as other ailments (especially in the young) and the more questions we can answer, the closer we are to a cure. We are committed to making myocarditis easier to understand, to diagnose and ultimately, to cure.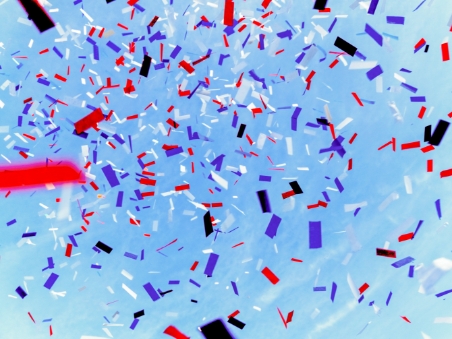 Prevention & Treatment
We do know that we are a long way away from finding a cure for myocarditis, but we have made significant progress in identifying blood proteins along with great strides in identifying specific genetic markers that may make a person more susceptible to myocarditis and helping us to understand why.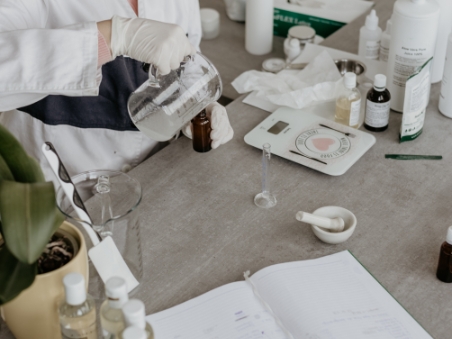 Clinicians and Researchers
We have come a long way since we began in 2013 where there was hardly any information available on myocarditis and no one in the UK was conducting any formal research into myocarditis along with the possible causes of why some hearts are susceptible and how to treat them. Over the years we have written and published several our research findings and at the end of the COVID pandemic, our research was used to assist government in their published guidelines for healthcare professionals on myocarditis and pericarditis following the COVID-19 vaccinations.
Find Out more
LEADING RESEARCH WITH OUR LEADING TEAM
The Alexander Jansons Myocarditis UK charity believes in quality research and in being transparent in all our research and our findings. We do not support or use any animal testing in our research. We believe in our team, in following due process and in achieving the best results we can.
THE PEOPLE BEHIND
THE RESEARCH
Alexander Jansons Myocarditis UK works closely with a team of team of dedicated researchers from Royal Brompton and Harefield Hospitals and have also benefitted from working with some of the best researchers at MIT university USA and University of Hamburg.
SEEING DONATIONS
AT WORK
Fundraising to fund medical research and raise awareness is often a difficult and confusing concept to identify with. Alexander Jansons Myocarditis UK has been fortunate in the generosity of our supporters and together we have achieved more than we thought possible for a small charity. We are proud of our achievements and excited about the rest of our journey.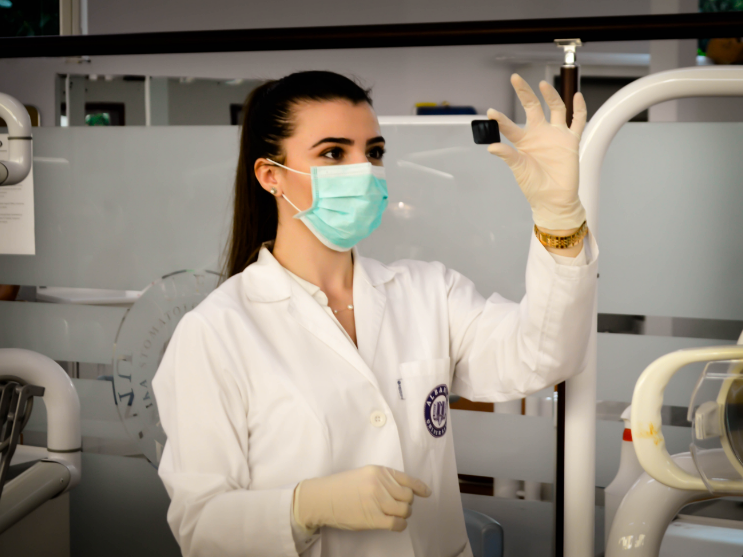 TOP TEN CHARITY ACHIEVEMENTS
1. RESEARCH COHORT
This currently has 250 patients. The Cohort allows us to study real patient data and monitor myocarditis at different stages. The success of our patient cohort has resulted in a comparison patient cohort in the Netherlands allowing us to compare data and double results.
2. TITIN GENE
Identifying and understanding the importance of the Titin Gene (TTN), a giant protein, and the mechanisms and truncation variants which are the amongst the most frequent causes of heart failure has been a vital component of our research and furthering our understanding of the factors that influence the heart and myocarditis
3. POINT OF CARE TEST
The inspiration for this was patient lead and will be a test that can be done by any GP to indicate heart distress by testing for both Troponin and BNP, which when elevated are markers of hear strain. This will enable GP's to determine in as little as 10 minutes that a patient needs cardiovascular imaging and testing.
4. DRUG SUCCESS
Refers to research paper in which some patients were taken off the drugs and some were left on the drugs. Those who came off did badly and those who were left on made a full recovery. This has been a significant step in understanding the treatment of myocarditis.
5. HEART HIVE
We were instrumental in getting the Heart Hive launched and so far, funds from Alexander Jansons Myocarditis UK have helped get 490 people signed up to the cohort. The Heart Hive is a research community for study in cardiomyopathy and myocarditis. They are currently recruiting participant to determine the effect of COVID -19 on healthcare.
6. NHS DATA
We have funded access to, and the analysis, of over 20 years NHS data to be able to determine if there are specific markers for myocarditis like age, location, gender and ethnicity. This data will also help us to see both the effects of COVID on myocarditis and which areas need more attention on the diagnosing and treatment of myocarditis moving forward.
7. PSYCHOLOGICAL IMPACT
We have identified that patients diagnosed with Myocarditis can present with similar symptoms to PTSD. In answer to this we created a support group on Facebook that offers peer support to anyone affected by Myocarditis and we have a Dr on hand one afternoon a week to answer any questions that people may have.
8. UNDERSTANDING MYOCARDITIS IS NOT A LIFE SENTENCE
We have been able to determine that some people do recover fully and never have any further trouble. This is a comfort to anyone who gets the diagnosis for the first time. Our ongoing genetic research will enable us, in time, to know who is pre-disposed to myocarditis, how to make an individualises treatment plan and hopefully, to be able to "switch off" the genes that make the heart vulnerable to myocarditis.
9. ADVISING AT GOVERNMENT LEVEL
The COVID 19 pandemic highlighted possible myocarditis as side effect of COVID and in some cases, the vaccine. Our research pre-COVID and during the pandemic, formed the backbone of the government's guidelines for healthcare professionals in the UK for post COVID treatment.
10. FUTURE PROOFING RESEARCH
Our charity believes in "Finding Tomorrows Cures Today" and to do this, we need to ensure that young talented researchers are given the opportunities needed to do this. We are proud to say that two of the researchers supported by us have won prestigious awards namely Paz Tayal who won the coveted Women in Science Award and Amrit Lota, who won the British Society of Heart Failure Young Investigator of the Year award in 2021.
1. Increase current research Cohort to 500
Ideally, we would like to increase this 1-2 thousand people but the cost of admitting one person to the cohort is £1000.
2. Medical Awareness:
To have the document that we have created explaining myocarditis for patients made available on NHS England so that it will be easy for GP's to print off and hand to patients immediately.
3. Point of Care test:
The research used in creating Lateral Flow tests during COVID has greatly helped the advancement of the myocarditis testing kit. Using a newly identified marker, Micro RNA, which is very specific to myocarditis and the next phase of testing will incorporate this into the testing. The next 18 – 24 months research will be able to tell us how much further we are from first phase testing.
4. Growing Hearts
Our researchers have been using state of the art technologies, together with the University of Hamburg, to grow "hearts" from skin cells. This allows us to test specific genetic combinations, together with and/or specific drug combinations, making the treatment of myocarditis more targeted and ultimately, finding a cure, a distinct possibility in the future.
5. Taylor Made Treatment Plans
There has been a lot of work in the research of gene regulation. We are, for the first time, in a position to study in depth the complex genetic pathways combined with drugs within the heart. This will allow us to give the "right" drugs for each patient rather than a generic treatment plan aimed at DCM.
Myocarditisuk Employees & Trustees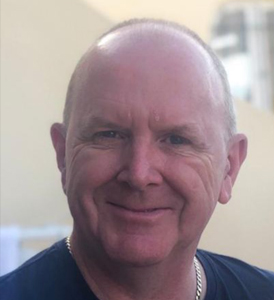 Derek Wilsher
Trustee

Derek Wilsher, together with his wife, Amanda, is by far one of the biggest party animals of the team. He frequently goes away for Soul music weekends (both home and abroad) and is always first in line if there is a themed fancy-dress event. He holds season tickets for QPR which is where he likes to spend quality time with his kids when not out dancing till dawn.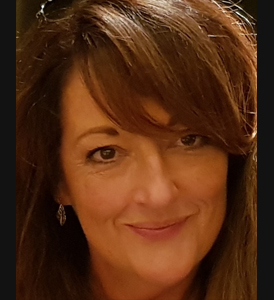 Amanda Wilsher
Treasurer

Amanda Wilsher is married to Derek and together they are both valued Trustees of the Alexander Jansons Myocarditis Uk charity. She frequently goes away for Soul music weekends (both home and abroad) and is always first in line if there is a themed fancy-dress event. Amanda is happiest when out dancing till dawn and is the life and soul of the party.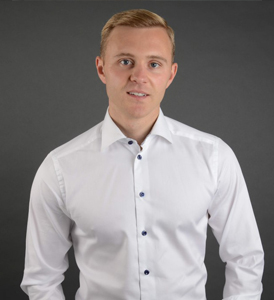 Tom Jansons
Trustee

Tom's favourite dish of choice is nearly always the fish course – so much so that is comes as a shock to see him eat meat!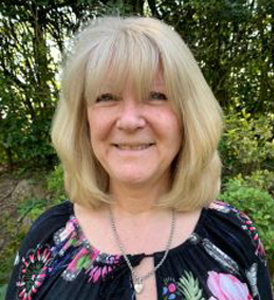 Pam Jansons
Vice Chair

Pam loves history but has a particular fondness for the Tudors and good Ol' Henry viii. Pam's artistic talents are showcased beautifully in her crafts and when not working on charity events, she can most often be found in her craft cabin with a cup of a tea.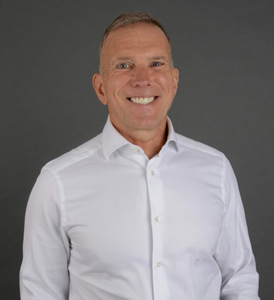 Andy Jansons
Chair Person

Andy is a long-suffering West Ham United fan and season ticket holder. Andy is a fitness enthusiast and avid skier and tennis player. Possibly the most surprising Andy fact is that he can sing all the words to "I'm forever blowing bubbles" and his hero is Bobby Moore.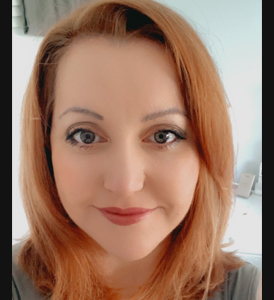 Sarah Baker
Head of Development and Fundraising

Sarah is very happy to eat popcorn as a main meal, can remember random movie quotes (and likes to use these in everyday conversations). Sarah has an extensive knowledge of little known odd historical facts and phrases in the English language.