An inflammatory condition affecting the heart.
Causes heart-failure, sudden death and major rhythm disturbances.
Usually due to a virus but increasingly is recognized to have a genetic basis.
It appears to do this through an effect on the body's immune system.
This disease may affect individuals of all ages although it is most frequent in the YOUNG.
Much is still not understood about the condition including how common it is and why a virus causes the condition.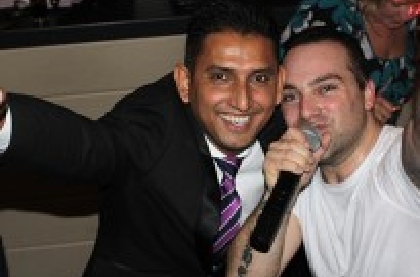 2013
Raised £80K
Since 2013, we have pledged to rise a minimum of 80K per year towards research and even in our 1st year, were able to reach this! We have continued to successfully raise funds to further the research and awareness of Myocarditis.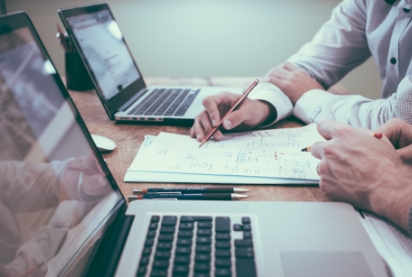 2015
Publish A Research Paper
Dr Sanjay Prasad recognised the need for research into this little-known disease and in 2014 through our funding, was able to research and publish the first of many research papers – 26 and counting to date!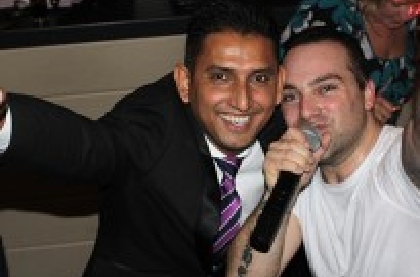 2016
Skydive
2016 marked our first ever charity Skydive and has proven to be a much loved and anticipated event in the social calendar for adrenalin fuelled daredevils and brave people conquering their fears alike.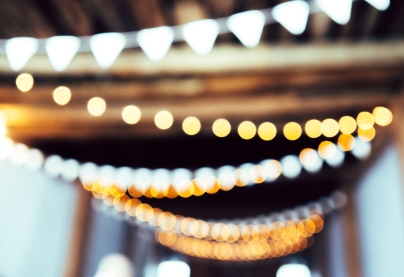 2018
Charity Ball
2018 marked our 5th Anniversary and we celebrated with a host of fundraising events including our first ever charity ball.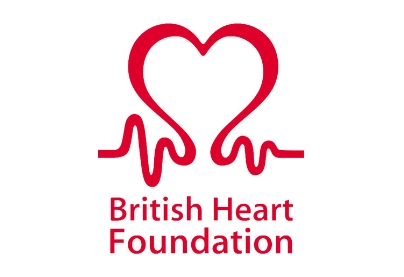 2019
British Heart Foundation
2019 saw us being asked by the British Heart Foundation and National Institute of Health Research to lead the national programme of research into Myocarditis and Pericarditis. This enormous opportunity will allow all projects to work at a national scale and is testament to our dedication to saving lives.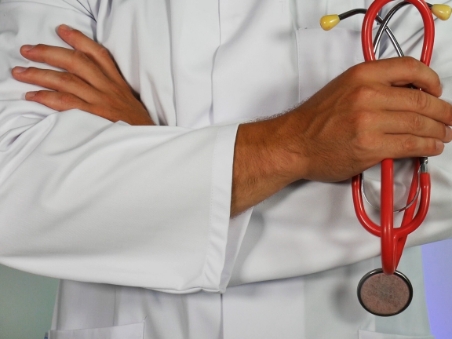 EARLY DIAGNOSIS
The sooner myocarditis is detected, the better the chances for a complete recovery. We hope to make blood tests, ECG and even Echo tests more readily available to aid in early diagnosis.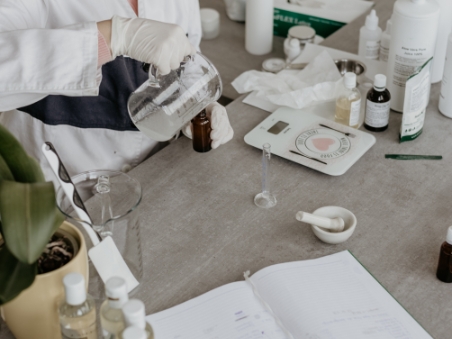 Authored Research
We are proud to be a recognised supporter of The Heart Hive. The Heart Hive is a simple way for patients and researchers to partner together so that re-search happens sooner, faster and tomorrows cures are discovered sooner.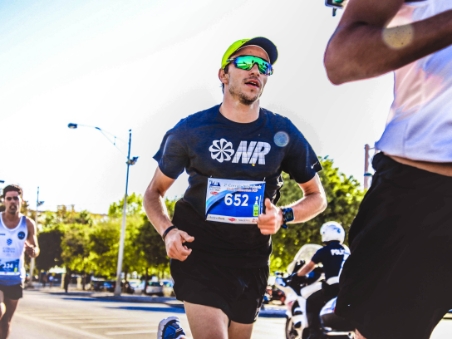 Raise Awareness
We want to create awareness of Myocarditis not only to the public but to general medical practitioners, A and E centres and medical personal.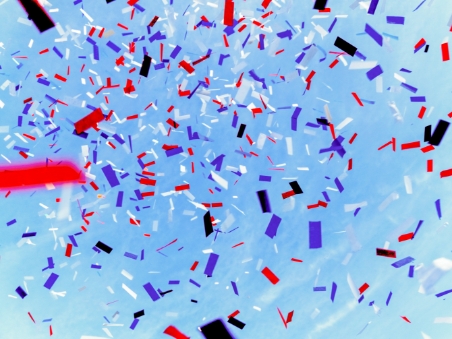 Help save lives
Led by our fellow research Dr, Dr Amrit Lota and Research Nurse, Sara Sami, we have recruited over 200 patients into a Biobank and are now analysing their DNA for genetic predisposition and proteomic data for markers of disease susceptibility and activity. Key research will lead to better understanding and patient care.
Find Out more
Improving our understanding of myocarditis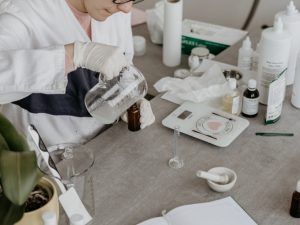 Withdrawal of pharmacological treatment for heart failure inpatients with recovered dilated cardiomyopathy (TRED-HF): an open-label, pilot, randomised trial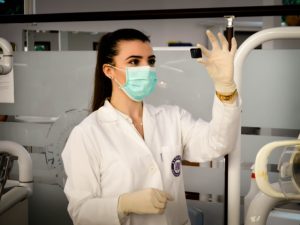 One of our researchers has joined Professor Langer's lab at MIT. Professor Langer is known for his work in nanoparticle drug delivery to target improved treatment to patients with myocarditis. In short, we will be working with one of the best research labs in the world.
THANK YOU TO OUR DONORS
We couldn't have done it without you!
Since the passing of Alexander Jansons in July 2013, we have been blessed to be helped in fundraising by many wonderful people and their generous donations. These donations have come in the form of prizes for our events, from individuals who have run/swam/hiked and cycled (to name but a few) under our name as well by all those people who have and continue to attend our events so that we can keep raising money and awareness for Myocarditis.
Stories from those we have helped
People effected by Myocarditis share their stories
Myocarditisuk Employees & Trustees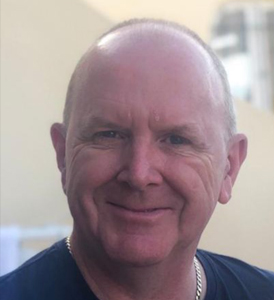 Derek Wilsher
Trustee

Derek Wilsher, together with his wife, Amanda, is by far one of the biggest party animals of the team. He frequently goes away for Soul music weekends (both home and abroad) and is always first in line if there is a themed fancy-dress event. He holds season tickets for QPR which is where he likes to spend quality time with his kids when not out dancing till dawn.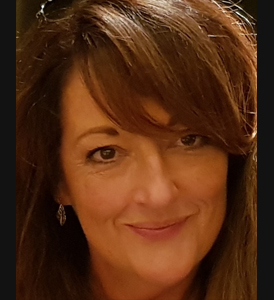 Amanda Wilsher
Treasurer

Amanda Wilsher is married to Derek and together they are both valued Trustees of the Alexander Jansons Myocarditis Uk charity. She frequently goes away for Soul music weekends (both home and abroad) and is always first in line if there is a themed fancy-dress event. Amanda is happiest when out dancing till dawn and is the life and soul of the party.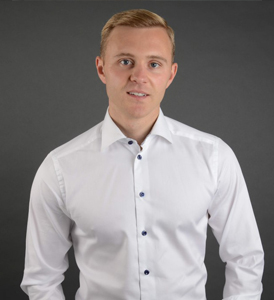 Tom Jansons
Trustee

Tom's favourite dish of choice is nearly always the fish course – so much so that is comes as a shock to see him eat meat! If you really want to spoil him, buy him a Disaranno on the rocks but probably the most incredible thing about Tom is that he only attended 4 lectures in his entire first year at University!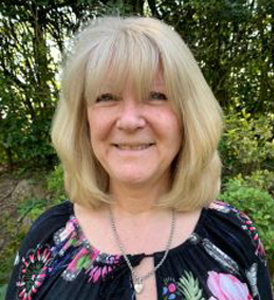 Pam Jansons
Vice Chair

Pam loves history but has a particular fondness for the Tudors and good Ol' Henry viii. Pam's artistic talents are showcased beautifully in her crafts and when not working on charity events, she can most often be found in her craft cabin with a cup of a tea.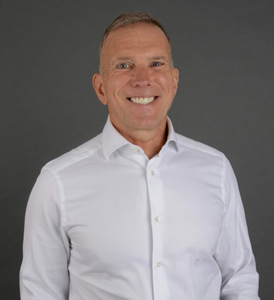 Andy Jansons
Chair Person

Andy is a long-suffering West Ham United fan and season ticket holder. Andy is a fitness enthusiast and avid skier and tennis player. Possibly the most surprising Andy fact is that he can sing all the words to "I'm forever blowing bubbles" and his hero is Bobby Moore.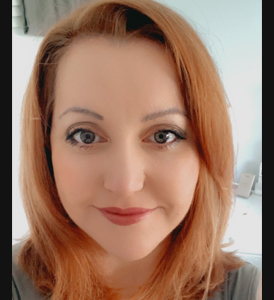 Sarah Baker
Head of Development and Fundraising

Sarah is very happy to eat popcorn as a main meal, can remember random movie quotes (and likes to use these in everyday conversations). Sarah has an extensive knowledge of little known odd historical facts and phrases in the English language.