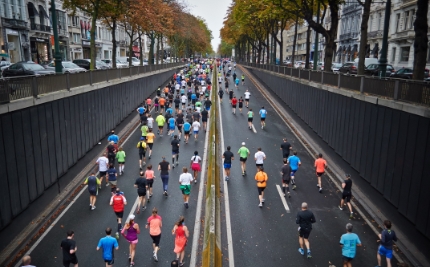 LONDON MARATHON
Did you know the London Marathon is one of the most viewed items on television each year? Running in one of our t-shirts is a great way to create awareness for myocarditis and being sponsored means you can raise money too!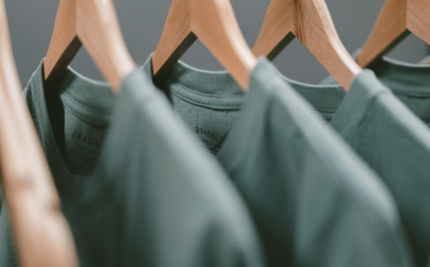 BUY MERCHANDISE
We have a range of useful items for sale and all the proceeds are put straight back into the charity to continue to fund vital research.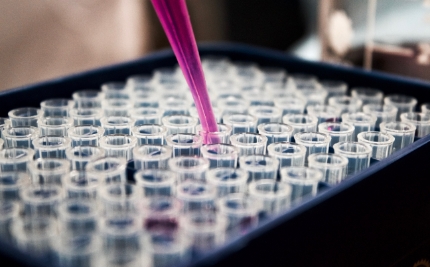 WAYS TO DONATE
Donating to charity may not always be financial. We are always looking for fabulous items that we can use as raffle prizes at our events – no donation is ever too small.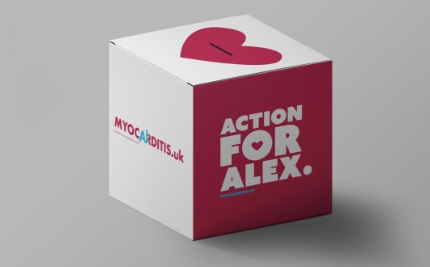 By simply sharing our Facebook posts, Instagram and re-tweeting on Twitter, you are helping to further our reach every time. Having a big online presence is the first step to creating awareness and the easiest way to direct anyone who is looking for more information to us. Click here to learn more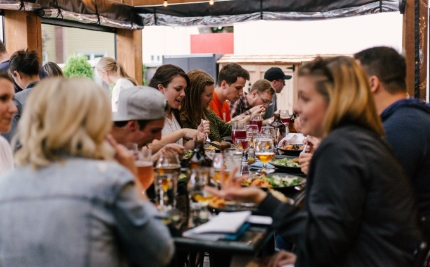 HOST AN EVENT
Gather your friends and family and have fun whilst raising money. Our donors have hosted bake sales, fun runs and even parties to name a few!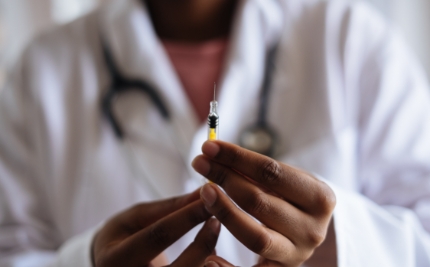 SPONSOR A NURSE
Information coming soon…