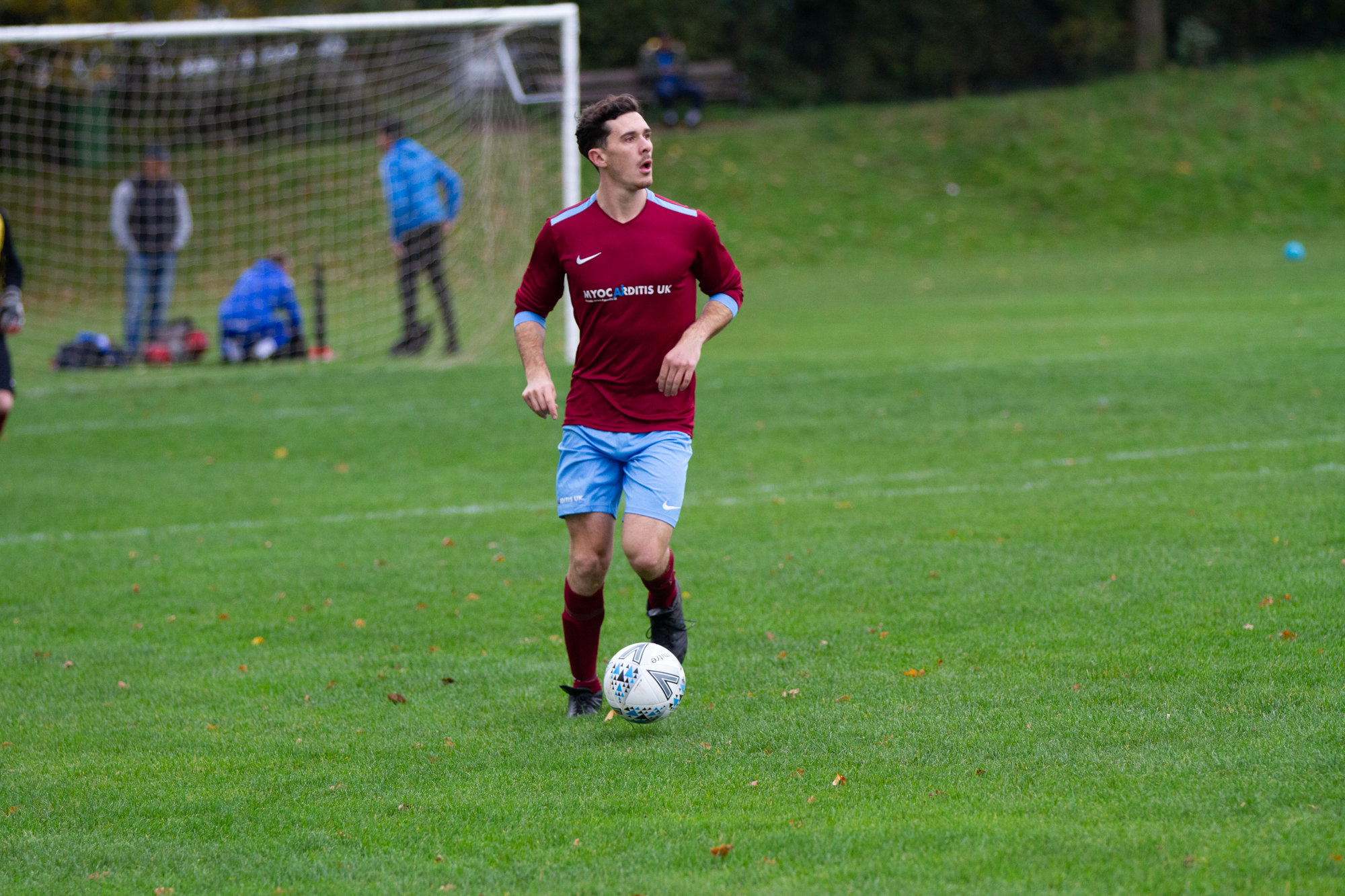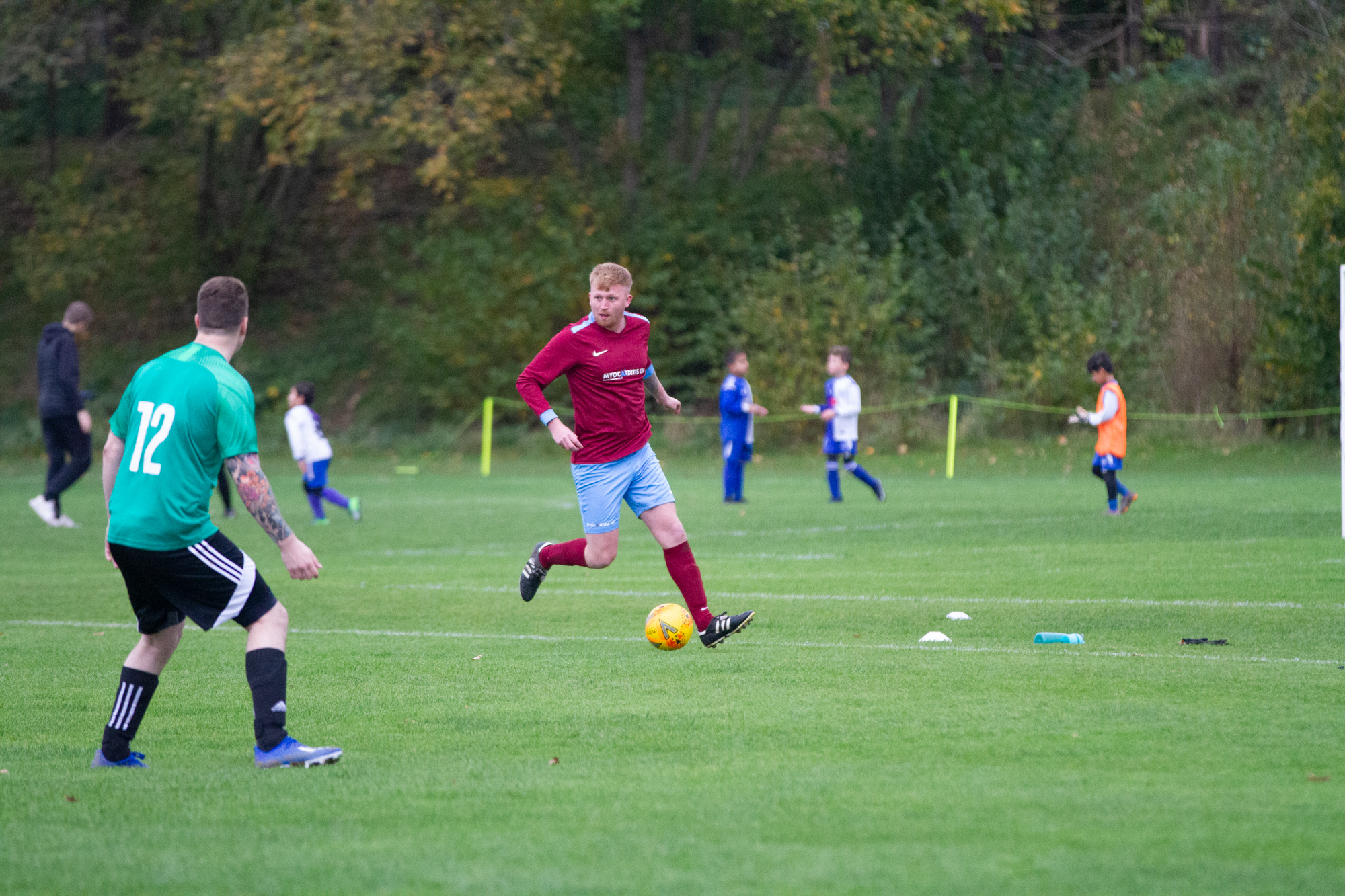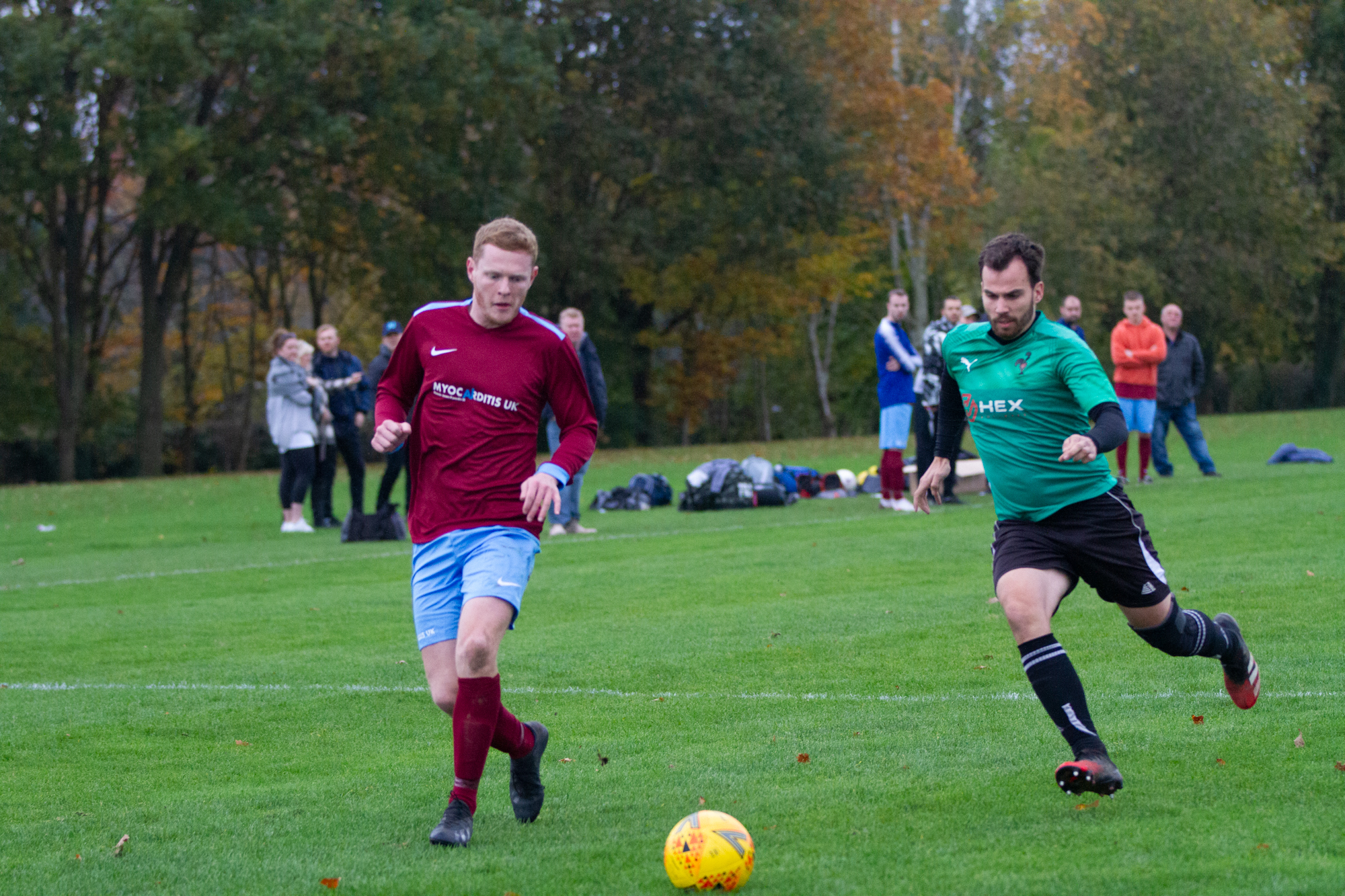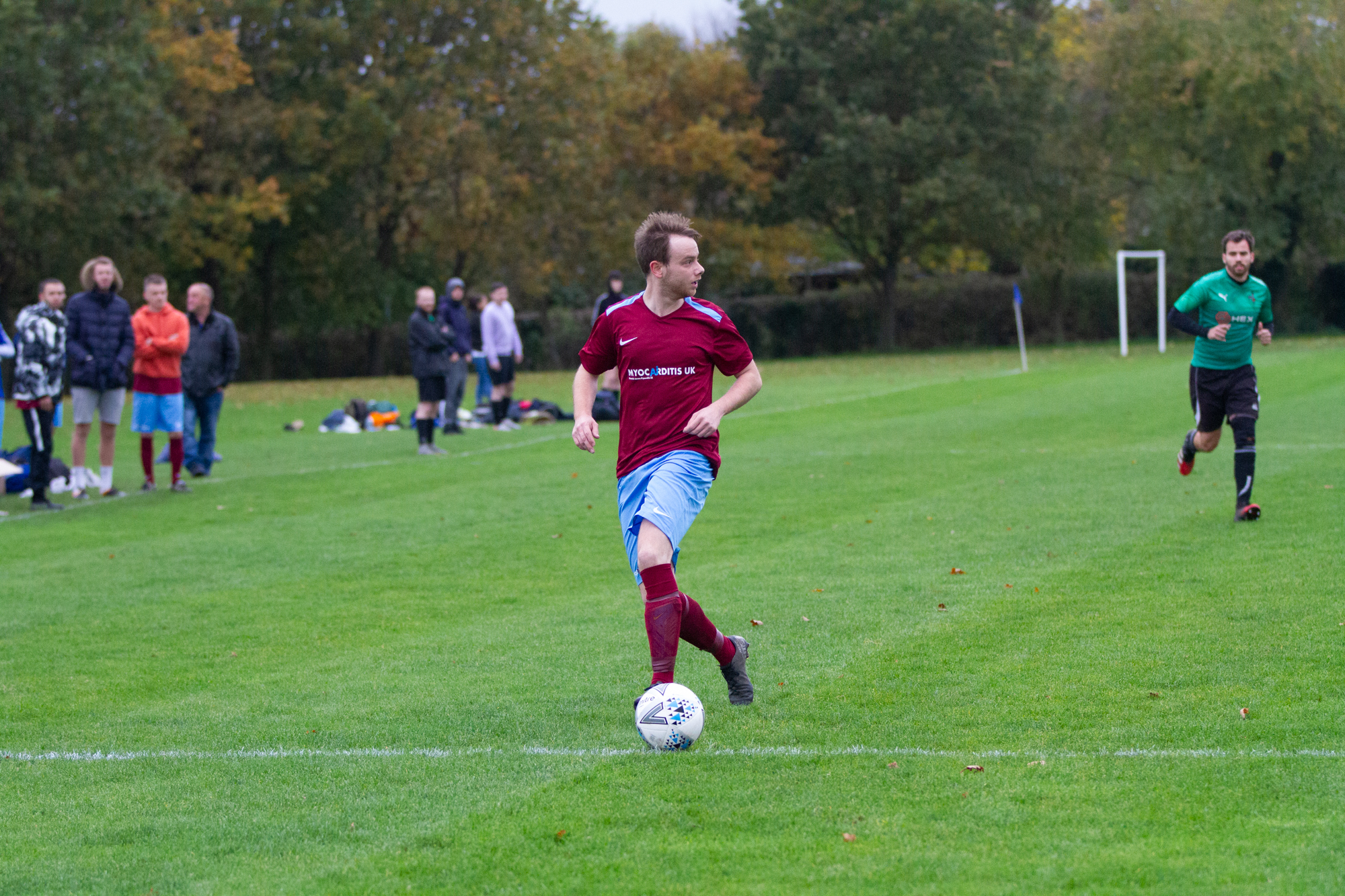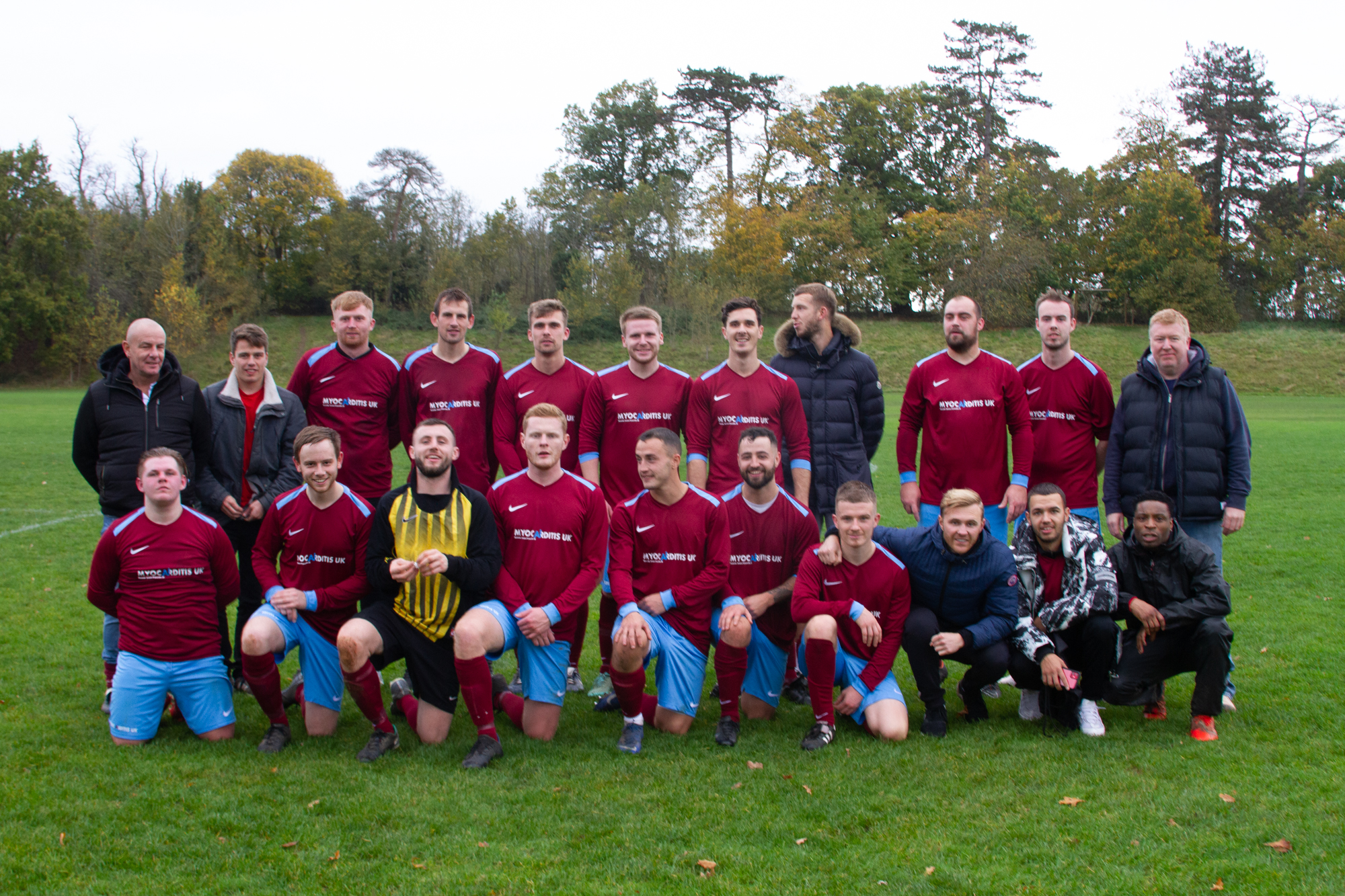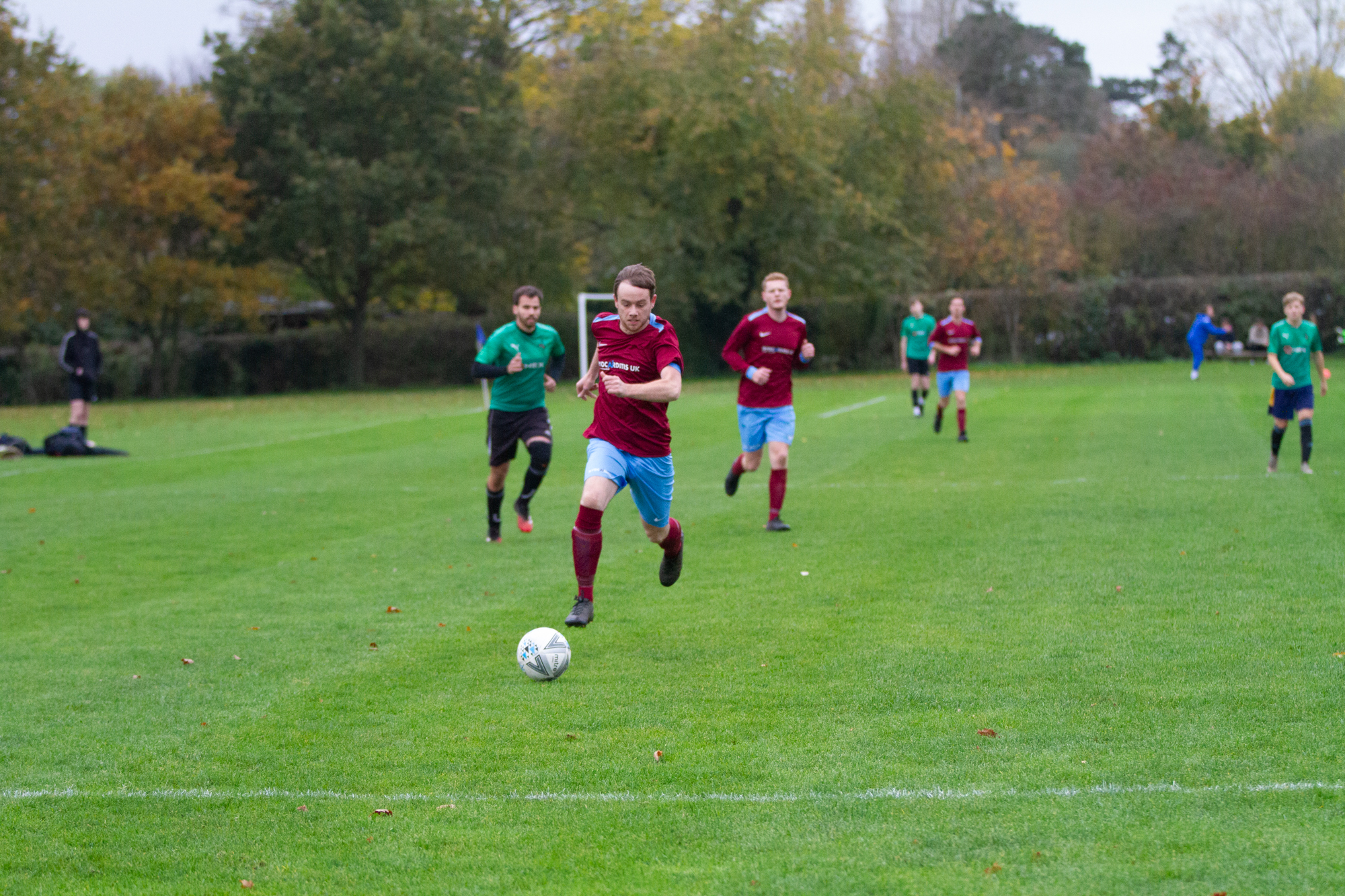 The @AJVictoriaFC guys to be precise. The team, created in Alexander Jansons memory to commemorate his love of the game, have been playing in Sunday League games since 2014 and this Sunday was no different!
Armed with coffee, warm coats and a camera, there were plenty of laughs  – and also importantly, goals – to be had as the team debuted their new charity sponsored kits. In keeping with the West Ham colours and the addition of our new logo, the team made short work of their opponents winning the match 7-0 and lost no time in taking the "new look" shine off their kits with some good old fashioned mud!
I may have made one or two players want to cry with my lack of football knowledge, but at least they looked good …cheers to more victories, guys!