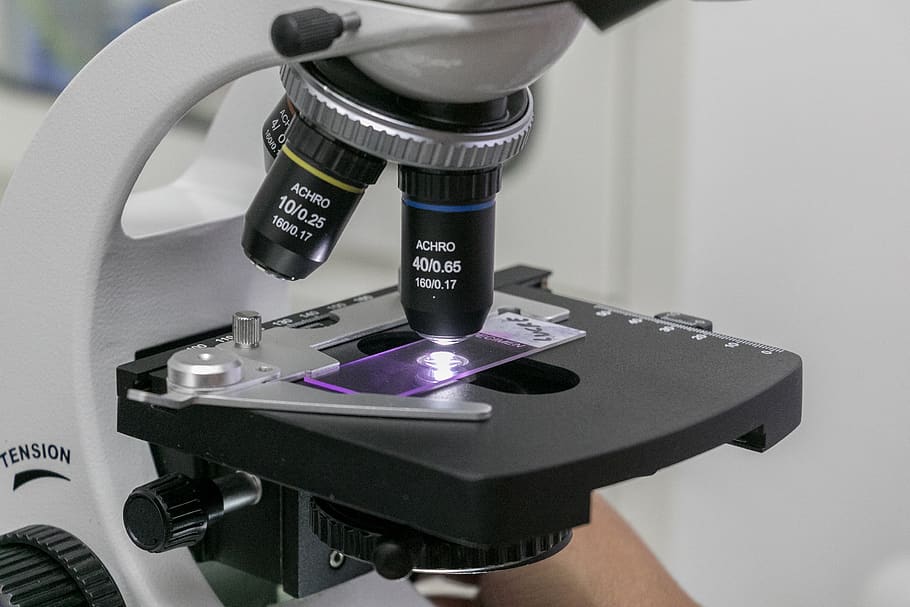 Have you ever been really unfit and decided to go on a big health kick? You know the kind where you jump straight in with exercise, diet , new trainers and gym gear, drinking loads of water… and then after about a week or two, your muscles ache, the junk food ads are calling and its raining on your head whilst you run along the pavement and you start to wonder why are you doing all of this in the first place?  Well, starting a charity is a bit like that. Something happens in your life that makes you realise you need to implement some serious changes and you get all motivated but soon, when the hard realities start setting in, the temptation to give up is so strong.
Starting a charity for an almost never heard of condition and saying that you are going to affect great changes by funding research into this condition is not an easy road. There are times when just trying to make people aware of your charity is hard enough but to get it taken seriously, to stick with it and to make a success of it, that takes courage and determination.
I can proudly say that Alexander Jansons Myocarditis UK has always been at the forefront of pioneering advances into understanding myocarditis. Since our humble beginnings in 2013 when we first realised how little was known about myocarditis, as well as how little was understood about this condition, our aim has been to fund the resources and focus research into myocarditis. We have funded, and will continue to fund, a number of research avenues over the years but today we have taken a significant step into proving our commitment to research and our success within  the research community.
 A paper has been published, by Government,  for use by medical proffesionals on a national level informing them about myocarditis and pericarditis following COVID – 19 and the vaccine.
Alexander Jansons Myocarditis UK has funded a pivitol part of the research and the subsequent findings and are now influencing at government level. The journey to this point has not always been smooth and there were times when it seemed that being so small would never really effect any great changes but today, today we are indeed Small But Mighty.