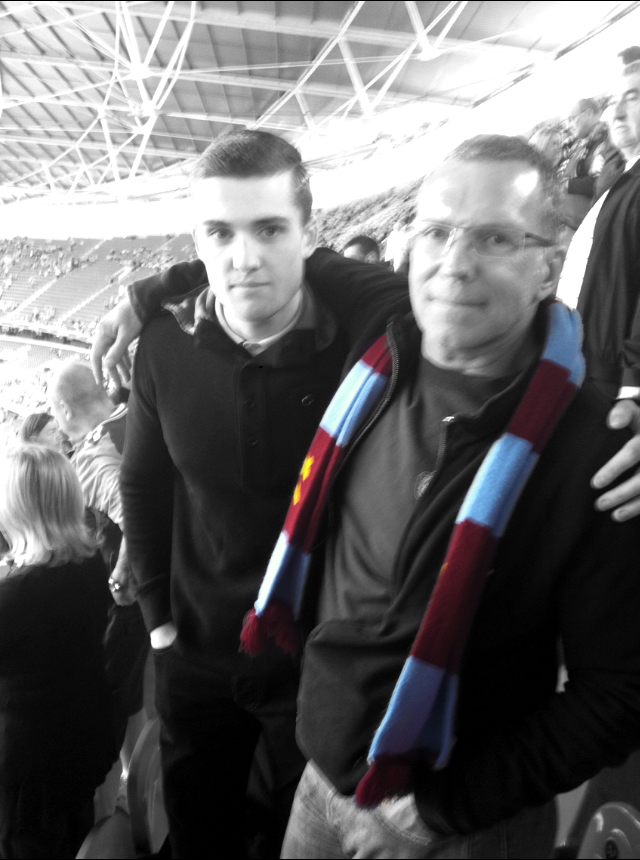 Alexander Jansons was a fun loving, adventurous and football mad young man. He was always an avid West Ham supporter – so much so that our charity colours are based on West Ham colours. Watching West Ham play is something that the Jansons Family do often together and this season even the youngest brother, Ronnie, will be joining his dad and old brother in becoming a life long Hammer but Alexander is, and will, always be missed at these match days.
On 29 September 2021 we will be hoping to share as many selfies in West Ham shirts as we can to both fundraise and also to draw attention to the need for screening in the young. Much has been written in the press regarding myocarditis but sadly, still too many people haven't heard of it and as a result are not aware of the symptoms.
Its time to talk about it, share it and help people understand it!