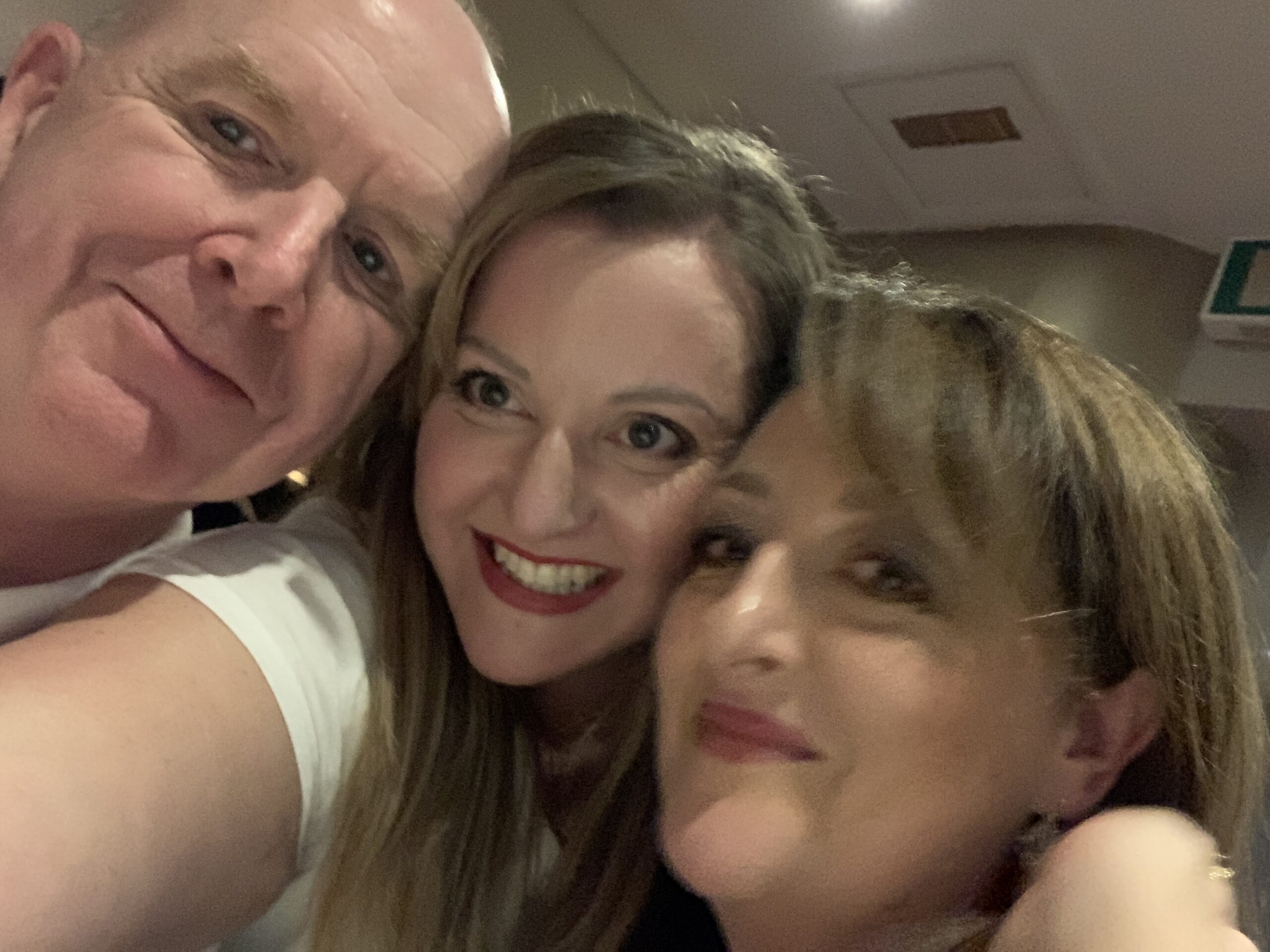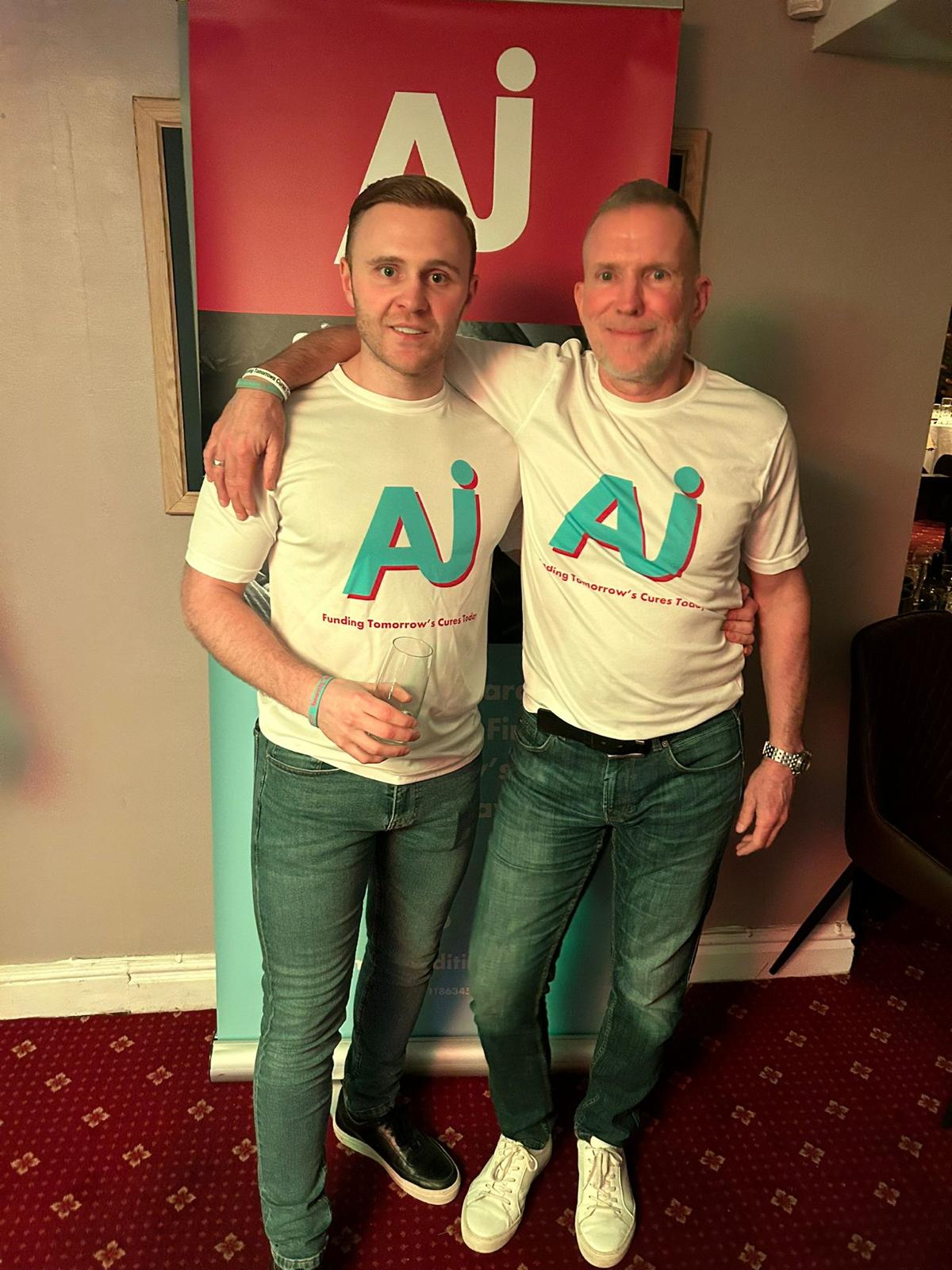 It may be only February but on Friday 17th February, the vibes and good times of the Caribbean were in full swing as friends and supporters gathered to enjoy an evening of live Reggae music, amazing food and lots of dancing at Beaconsfield restaurant, Leigh House.
After the success of the Ed Sheeran Experience in 2022 there was a lot of demand for a repeat performance so this year we went with a Reggae Theme and a great performance by Neil Sartain, the Reggae Master. In true charity style, the dance floor was packed and the party carried on well into the early hours of the morning!
We cannot wait to see what – or whom – we get to listen to next time!