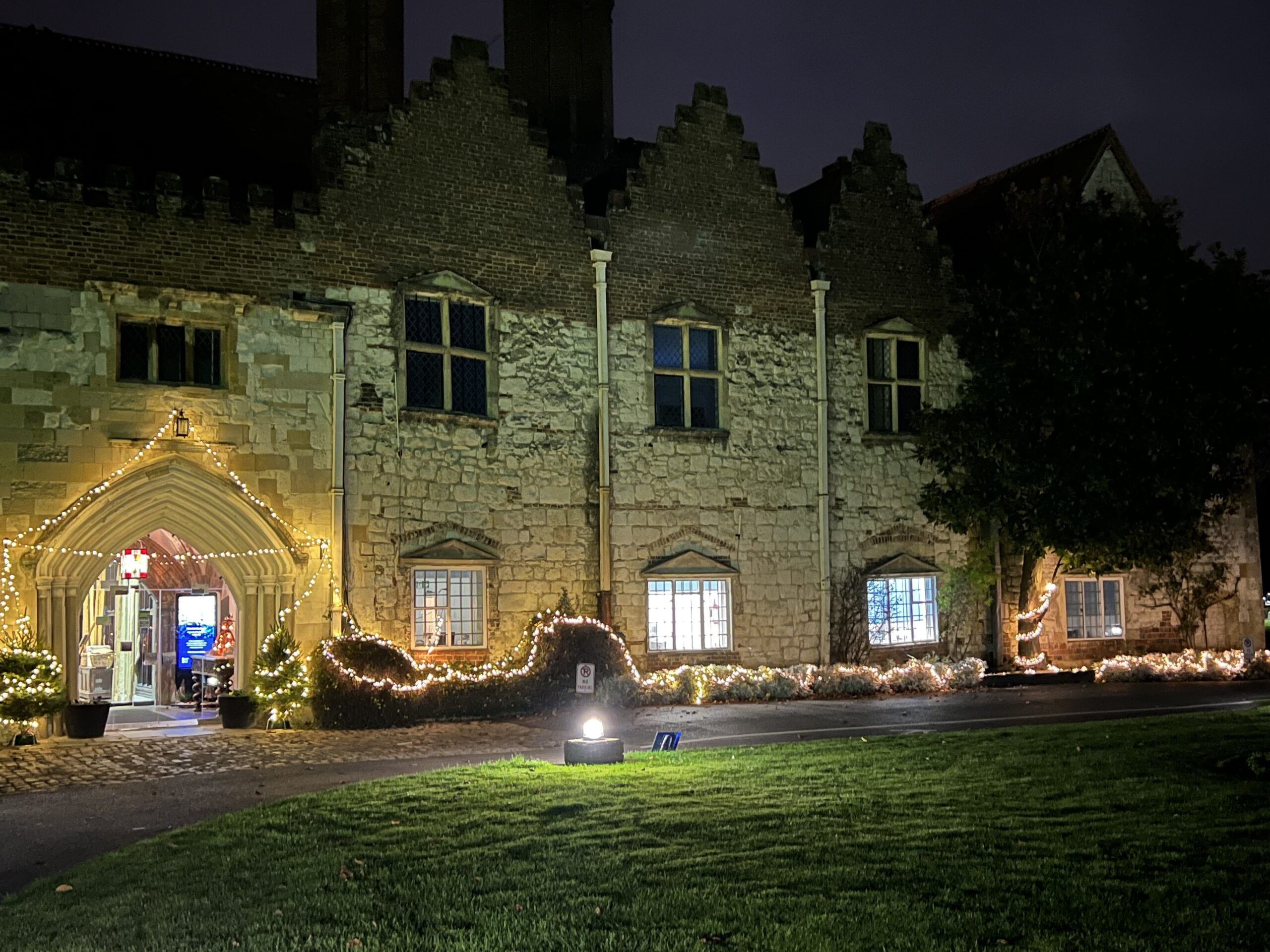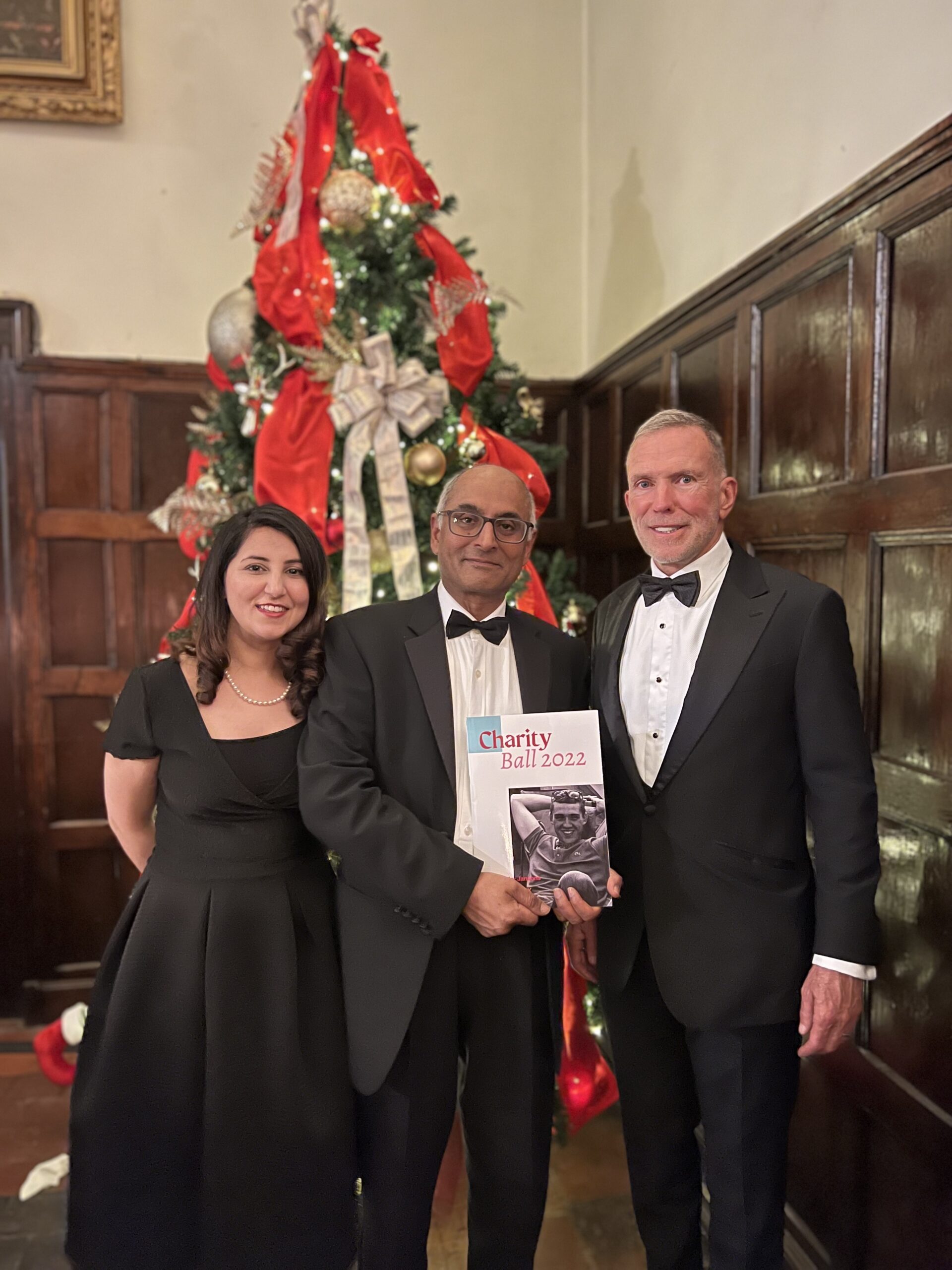 Saturday 3 December , a cold and frosty night in the splendid grounds of Bisham Abbey saw us hosting our third Charity Ball.
Our glitter ball was attended  by 90 of our supporters  – old and new – and we were honoured to welcome everyone to an evening of food, friends, drinks dancing and of, course, fundraising. Between our Live and Silent Auctions we raised over £6000 and together with our Giving Tree, we were able to bring our total up for the evening to a wonderful £6,815! We have said it before and we will say it again –  A very BIG thank you to everyone who donated prizes for this event – it was clearly, a success.
There were many laughs on the night but nothing brought more laughs (and some confusion) than our rendition of The 12 Days of Christmas with the award for the most enthusiastic going to Tony Groom on the night – what a performance!
To everyone who attended and supported us in any way, we thank you and it was with your help, and the help of others at events like these that we were able to make our very special and official announcement of £1 MILLION  raised for Myocarditis in the UK!