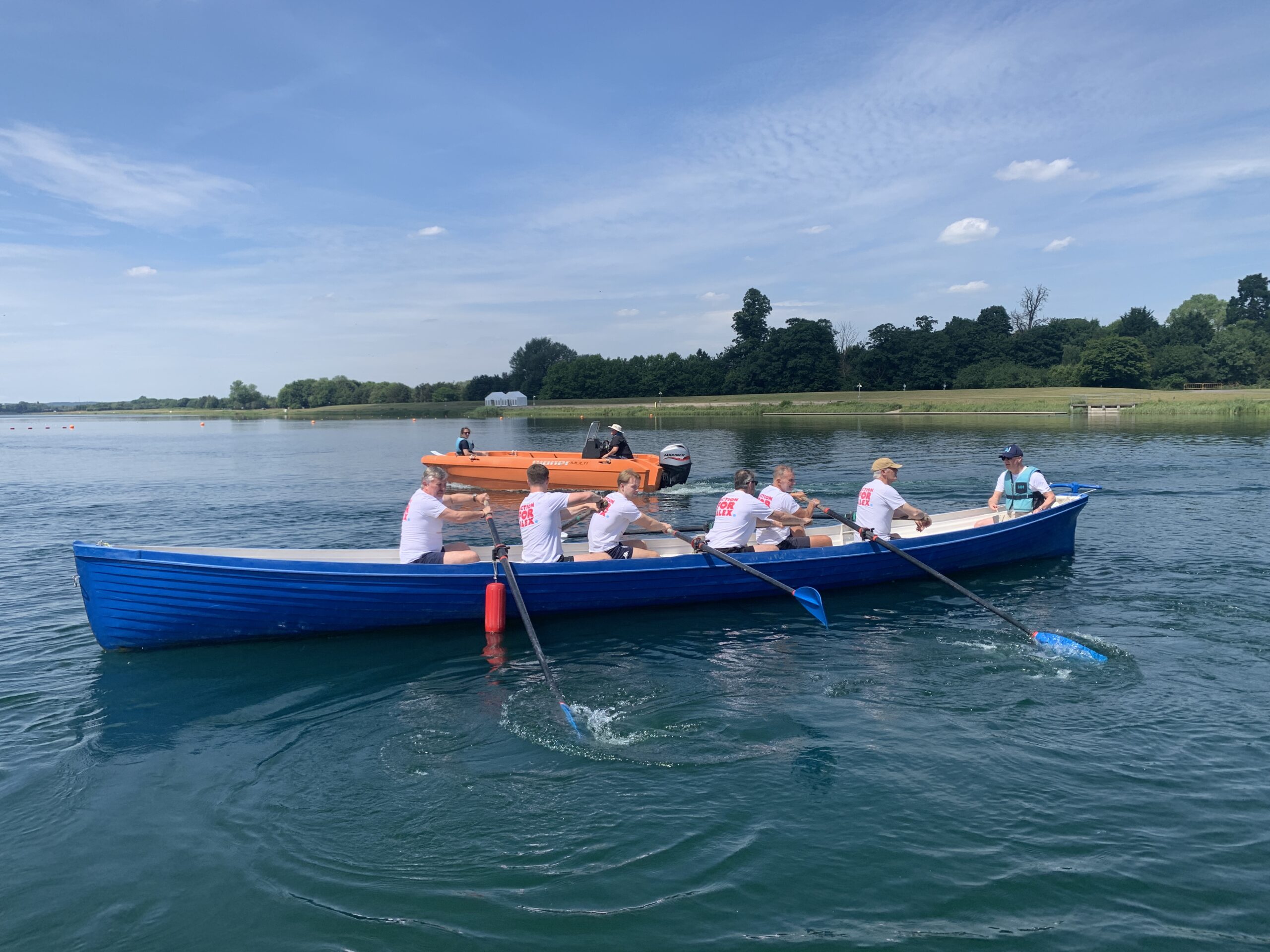 The annual Jansons Property Rowing day 22 dawned hot, sunny and perfect for rowing. This is one of the most loved events in the Jansons corporate calendar and this year was no exception with teams joining us for a day of friendly competition at Dorney Lake, Eton.
All of our teams from Haslams chartered  Surveyors, Blaser Mills Law, Anderson HollandGreen, Ridge and Partners LLP, Flourish PR, Saville Lichfields UK, Lewis and Partners, Evoke Transport and of course, Jansons Property, battled it out on the water but it was Anderson HollandGreen who took home the crown for a second year running.
This is always a day to rekindle connections, have some fun but also to raise awareness for Myocarditis and the importance of research in the UK. We are so grateful to everyone who attended this event with us and of course, a massive congratulations to the winners … I am sure we will get that trophy next year!